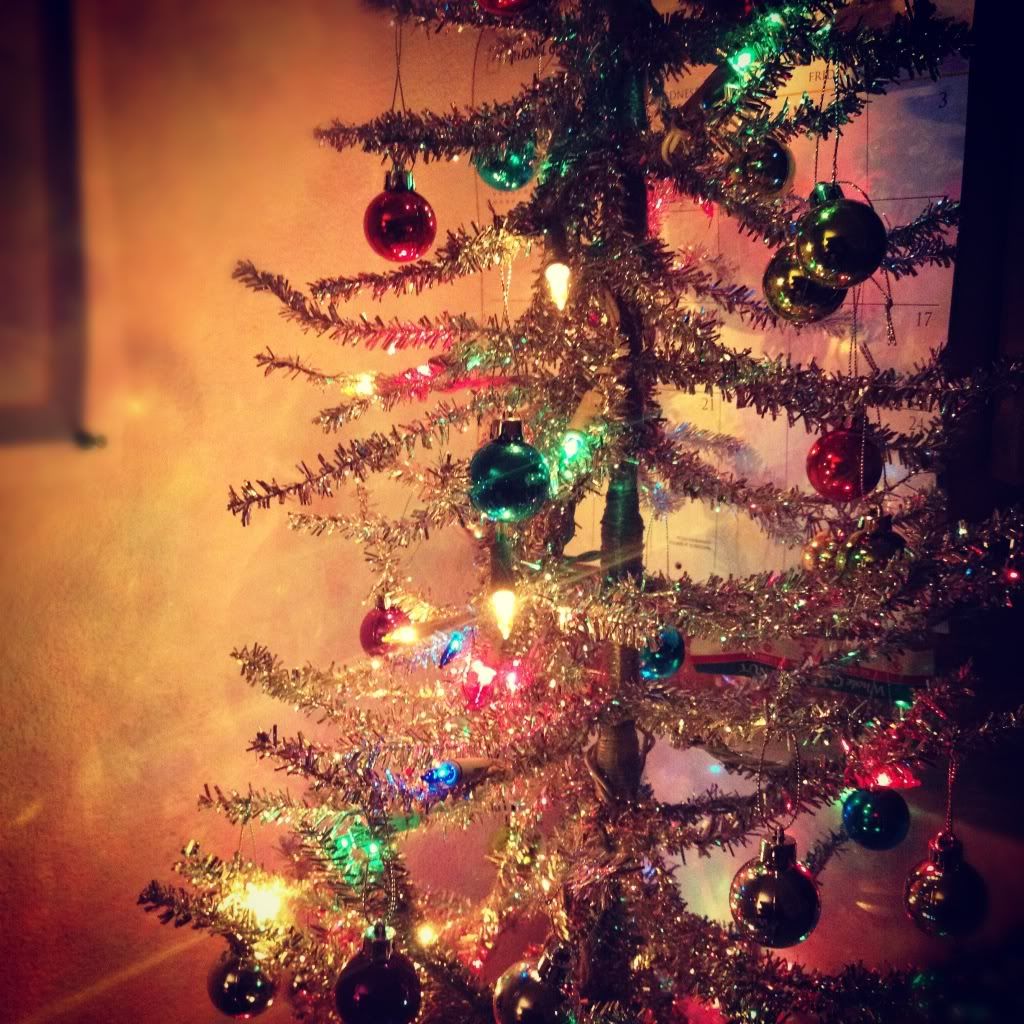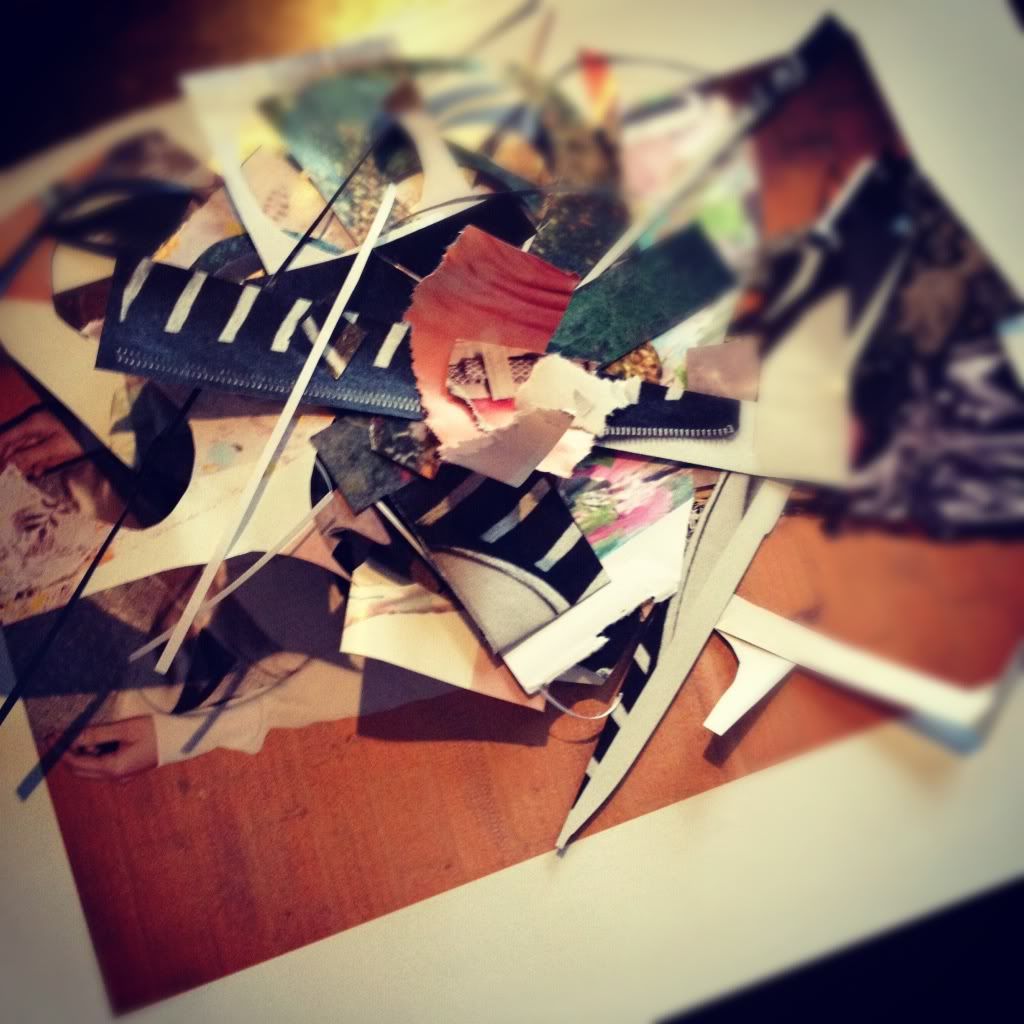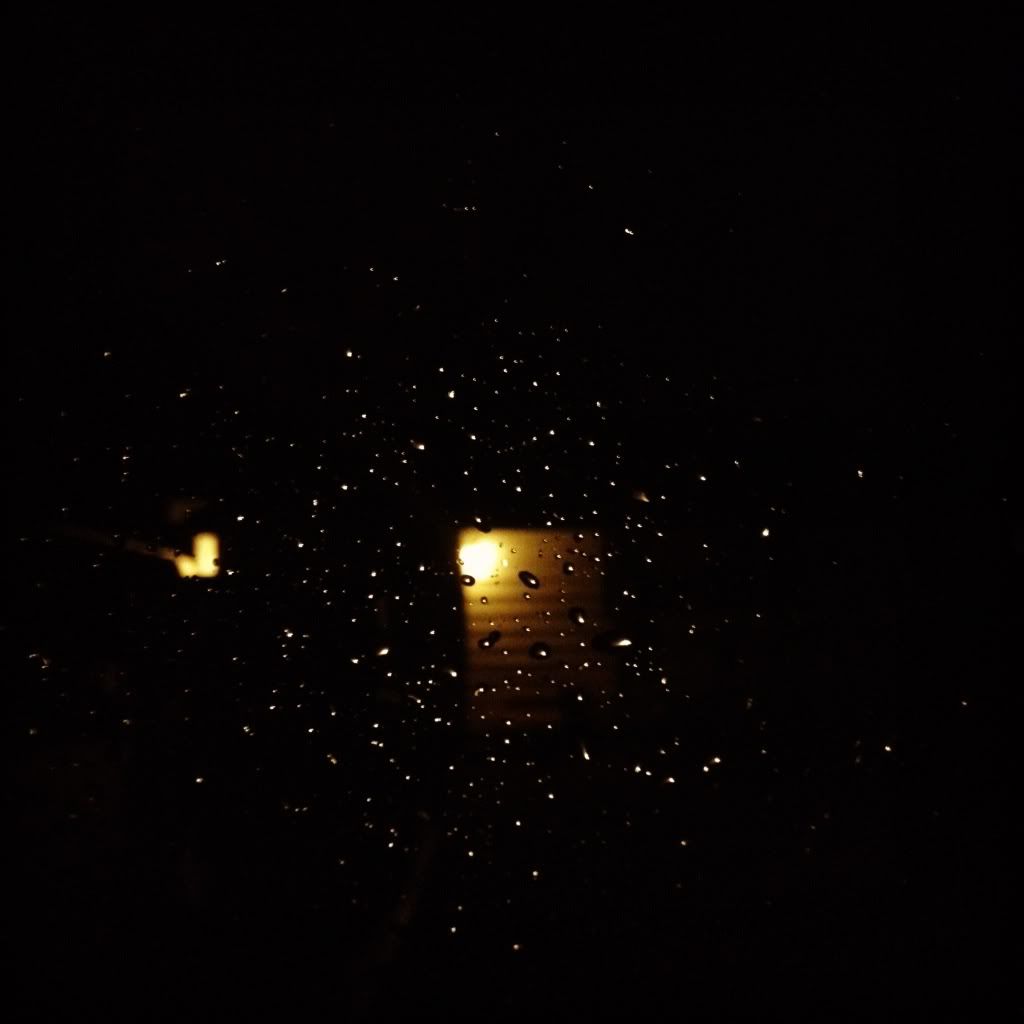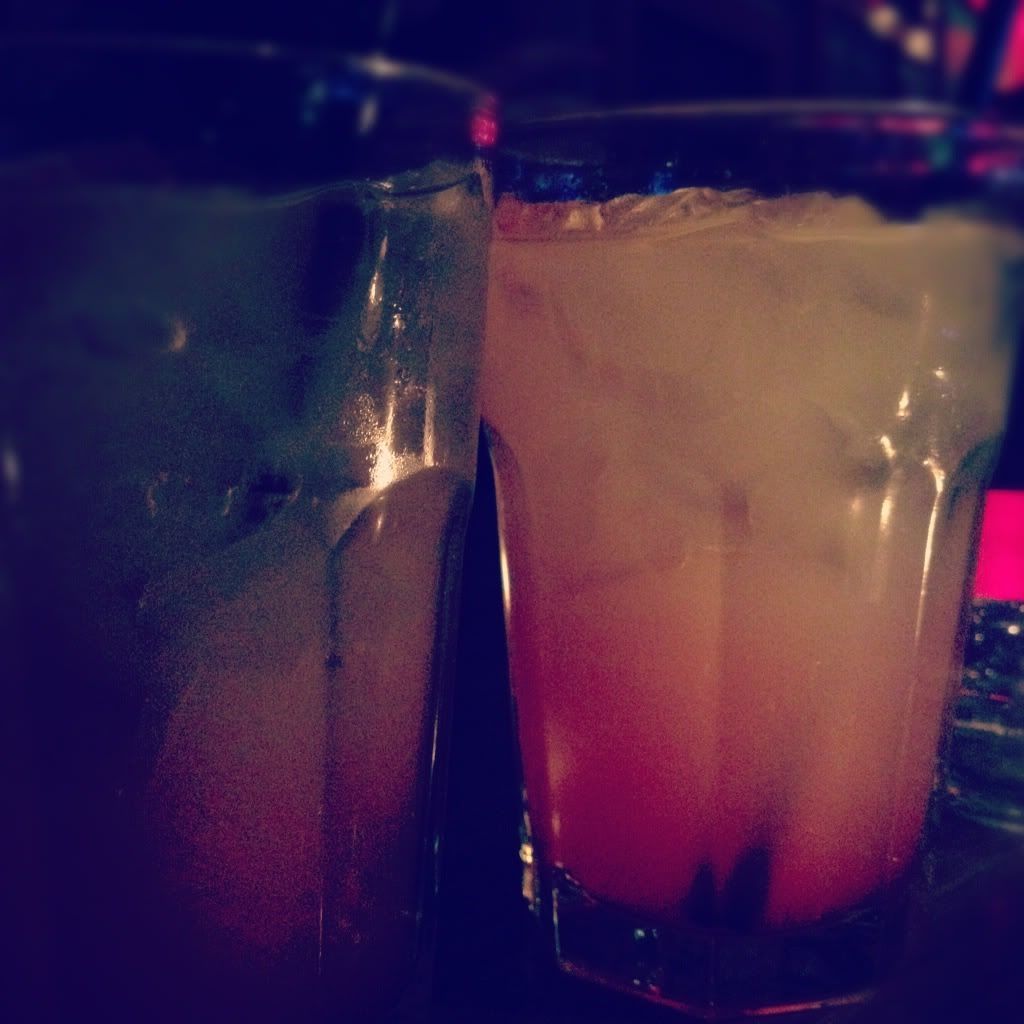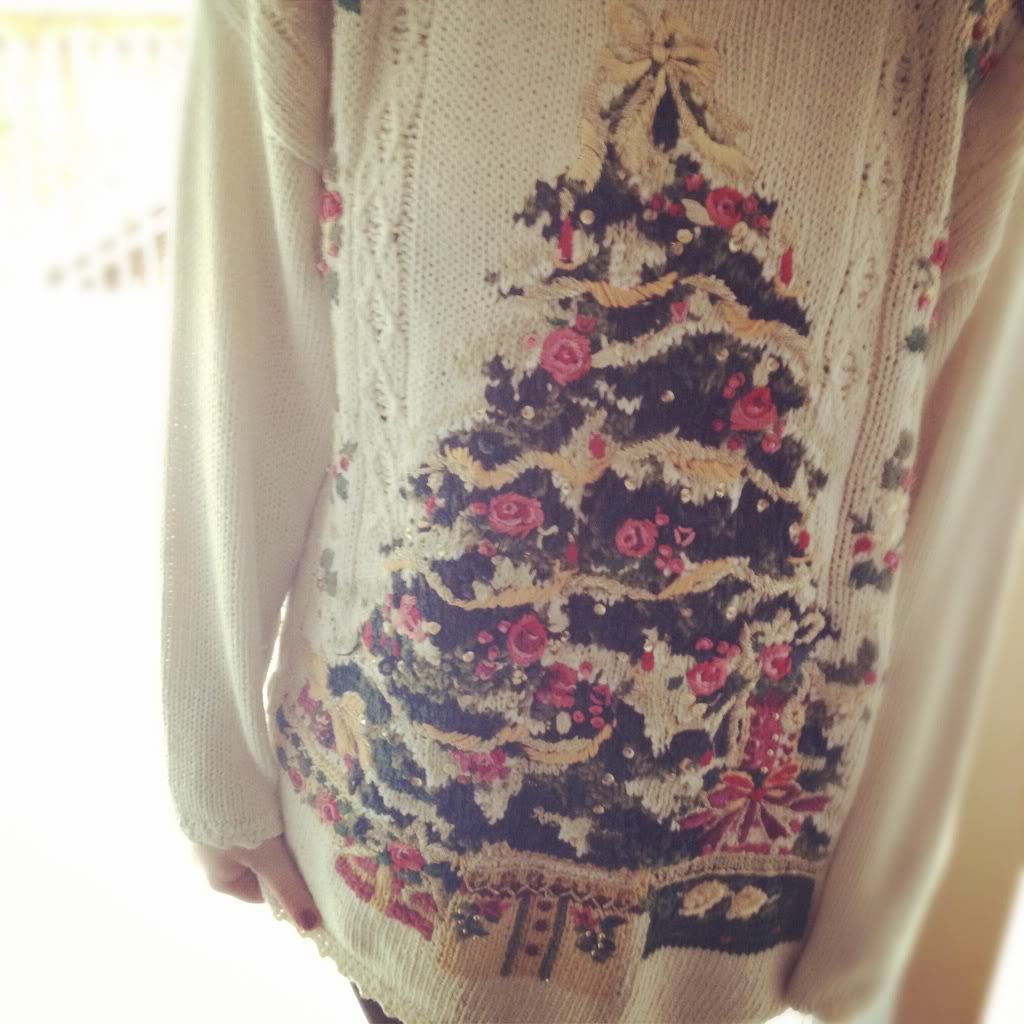 I promise I'll have an outfit post up here sometime soon! I don't mind that my blog hasn't been as fashion-focused lately, but I still love doing it when I can.
1. Friends' Christmas tree (ours is bigger, muahaha)
3. Rain on the window
4. Upside down pineapple dranks
5. Classic headband
6. Our porch this morning when I woke up to snow!
7. The badass Christmas sweater I'm currently wearing
xoxo