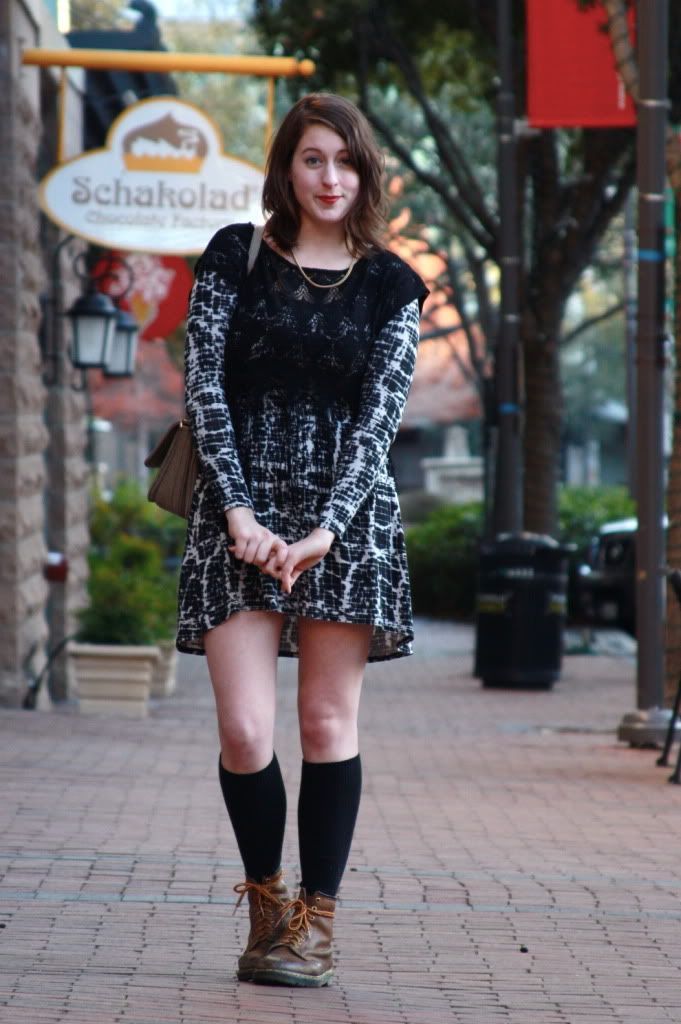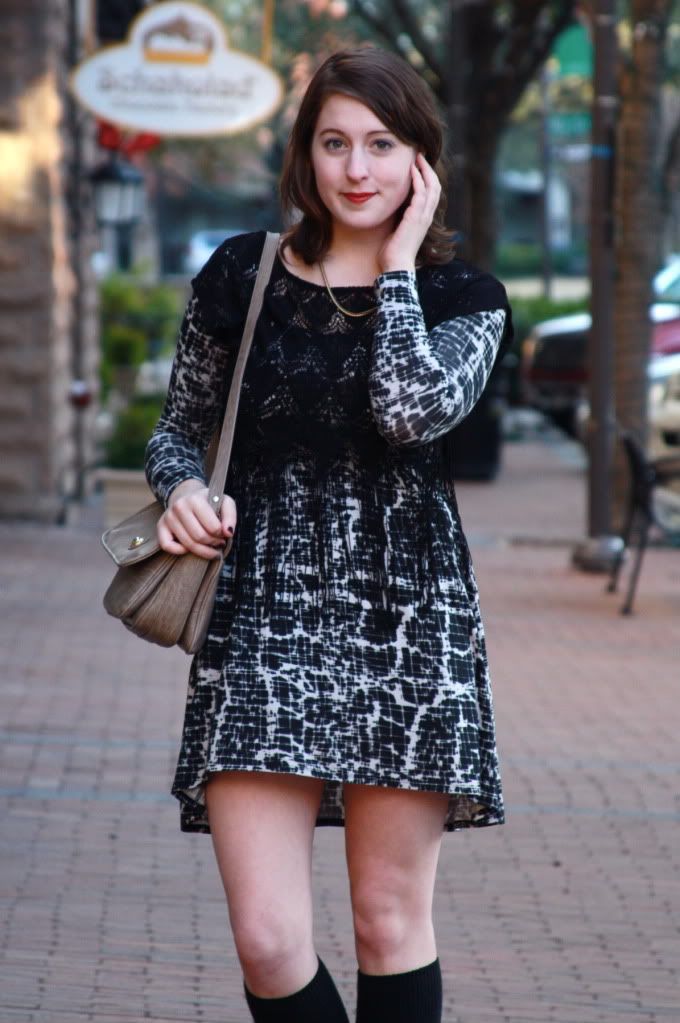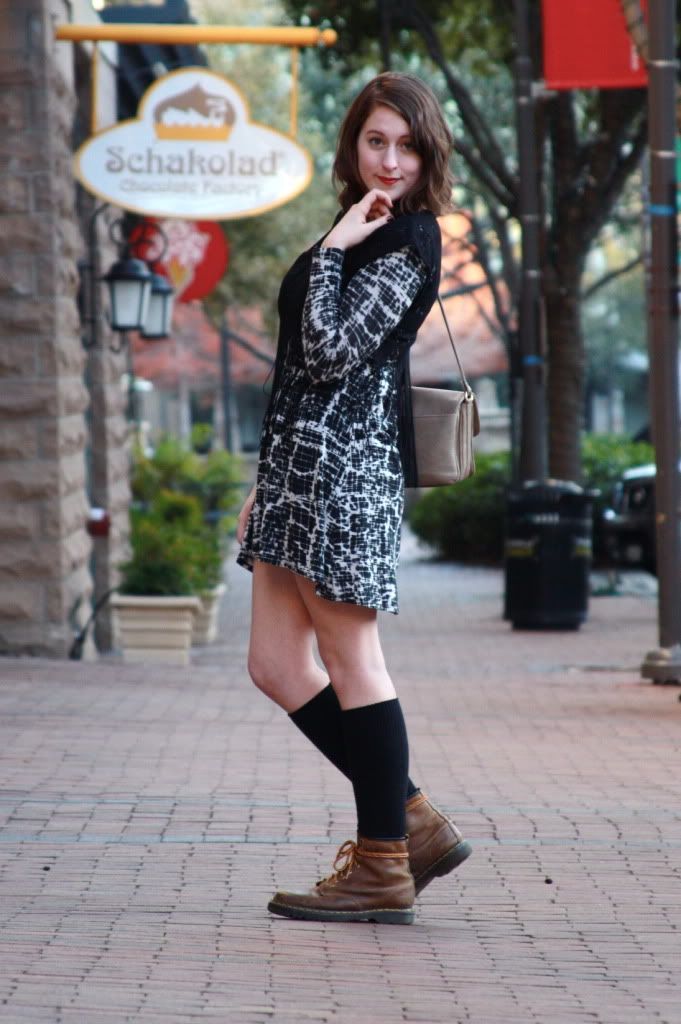 This dress has been the MVP of my Christmas break! I scored it for $20 on sale at Urban Outfitters, and it's just so versatile and comfy for winter dressing. I can't stop wearing it. P.S. Who knew Pacsun has some really cool stuff??? I went in to get a Christmas present for a girl I used to babysit for and came out with this super sweet fringe top and a new space/galaxy shirt, as well!!
So that pretty much sums up my winter shopping. In other news, I have recently decided to train for a half marathon. I'm so excited! I started my 8-week training program yesterday. It's going to take a lot of work and re-prioritizing in my schedule, but I feel confident that I can do it. It's actually a pretty reasonable training plan; there are three rest days each week, so I'll make those my busiest days, aka when I have most of my classes. Do any of you guys run? I've gone through running phases off and on in the past but never done anything like this. Wish me luck!
Oh, also, I'll be guest blogging on the Publix Georgia Marathon blog about my experience. Keep an eye out on
my twitter
for links to my posts and stuff if you're interested!
wearing: silence+noise dress, pacsun fringe top, thrifted necklace, purse, and dr. martens

Follow @blorangelaura