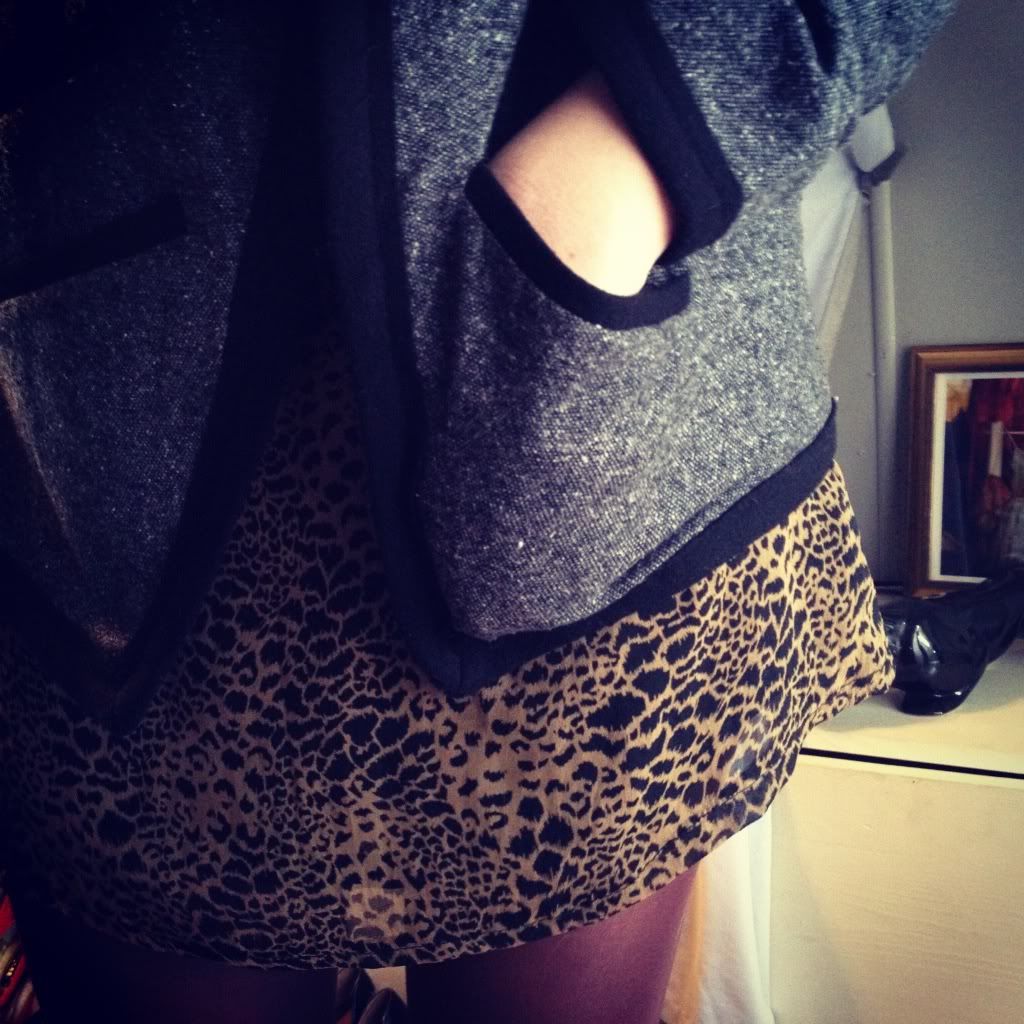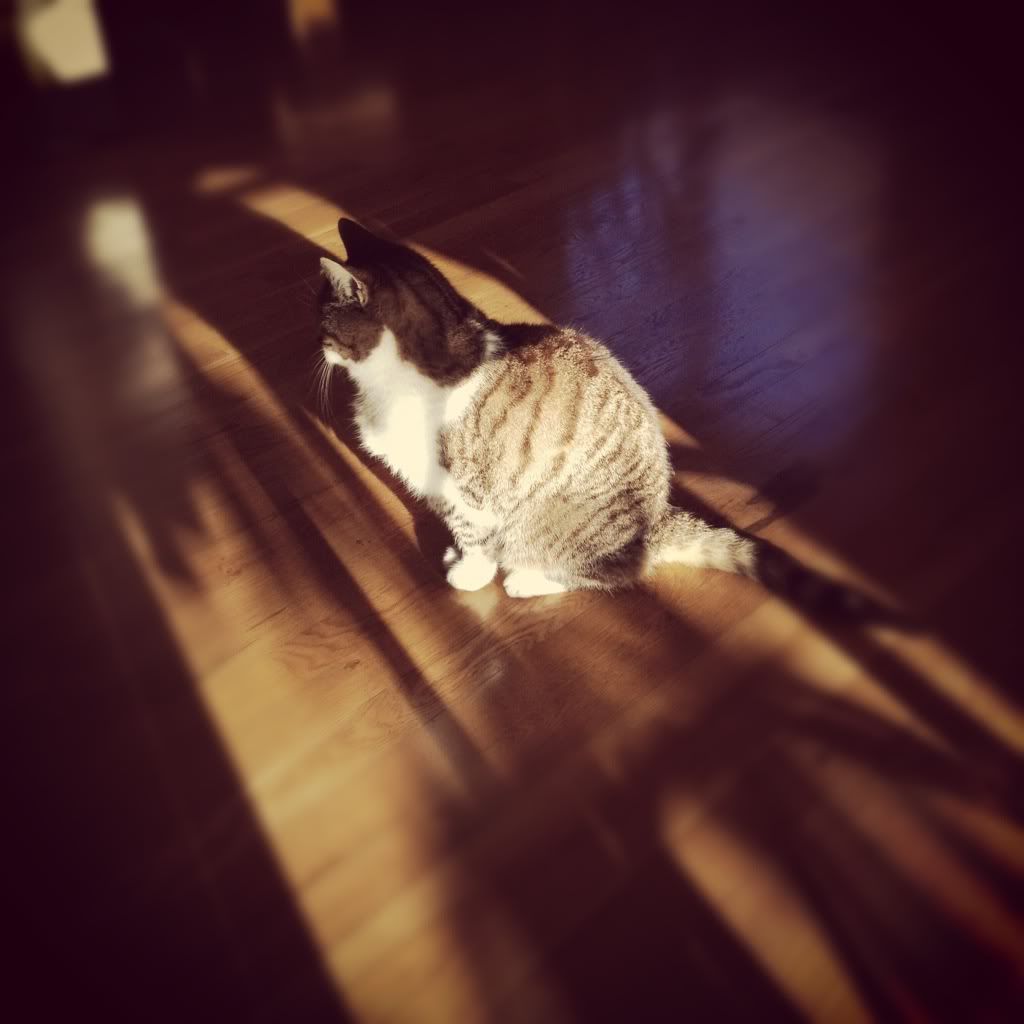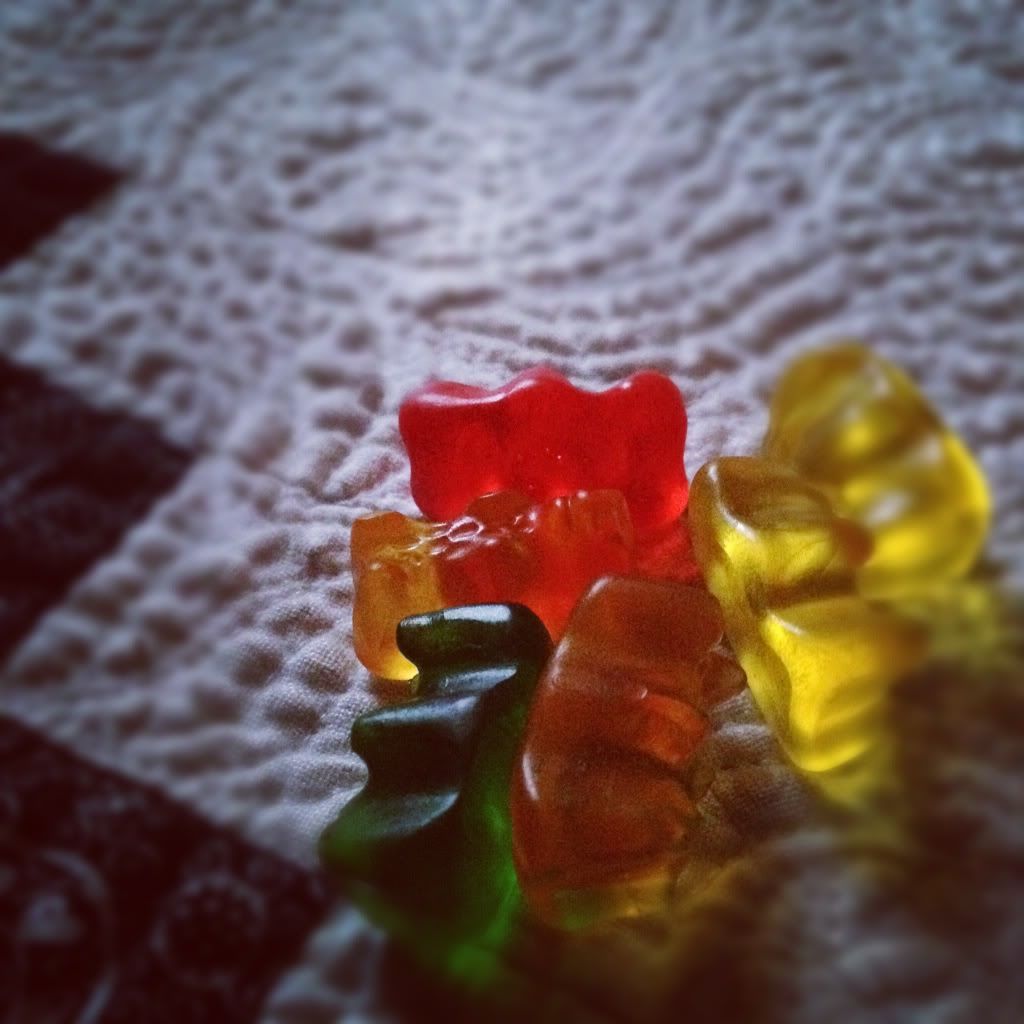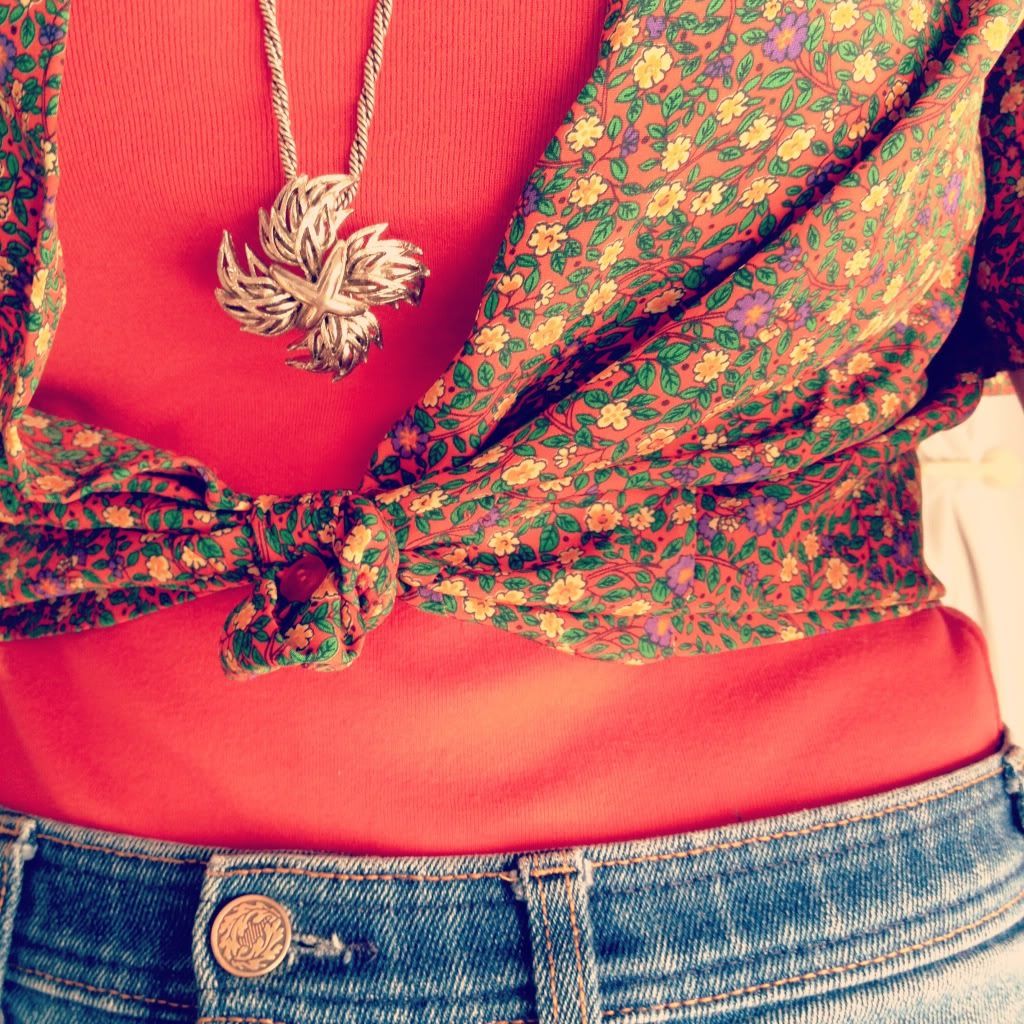 What's up, party people??? Sorry I haven't really posted since my 2011 in review post last week... I started the last full semester of my Senior year on Tuesday. It's crazy! I can tell it's going to be a great semester; I'm taking a class on Walden (yeah - only one book on the whole syllabus!), a class on Sci-Fi film, which has already proved to be incredibly interesting, and also WOMEN'S SELF DEFENSE. Can't touch this.
I do also still have three jobs. Which are all wonderful. But still. It's crazy to know I'll always be going from one place to the next for pretty much the next 6 months or so. Then I graduate! Holla. I'm so excited. I love working, so thinking about being in a full-time job that I can make one of my very tip-tip priorities is going to be awesome. I can't imagine a life other than having multiple part-time jobs and a full load of classes at the same time - all the time. It's going to be a breeze! Working is definitely the thing I'm best at, and I know I'm working as hard as I possibly can in all three of my jobs now, as well as in school... but seriously, having one job only, and that's it? I will be able to work SO hard at one thing with no other distractions. Man. I need to stop talking about it, because I'm looking forward to it too much. I'm sure I will enjoy this semester a lot, but I want to make sure I don't rush through it since college is such a unique experience that won't happen in my life again.
ANYWAY. Enough rambling. Up top there, I just put up some recent pictures.
1) While I was walking to work on a suuuuper cold morning
2) Outfit deets from awhile back
3) Pretty kitty at my boyfriend's grandparents' house
4) Gummi bears before breakfast, in bed
5) A sweet vintage brooch I attached to this silver chain
And that's it! P.S. I'm a huge nerd, and I am loooooving my technical writing class so far, too... In case you were wondering. I can't help it.

Follow @blorangelaura