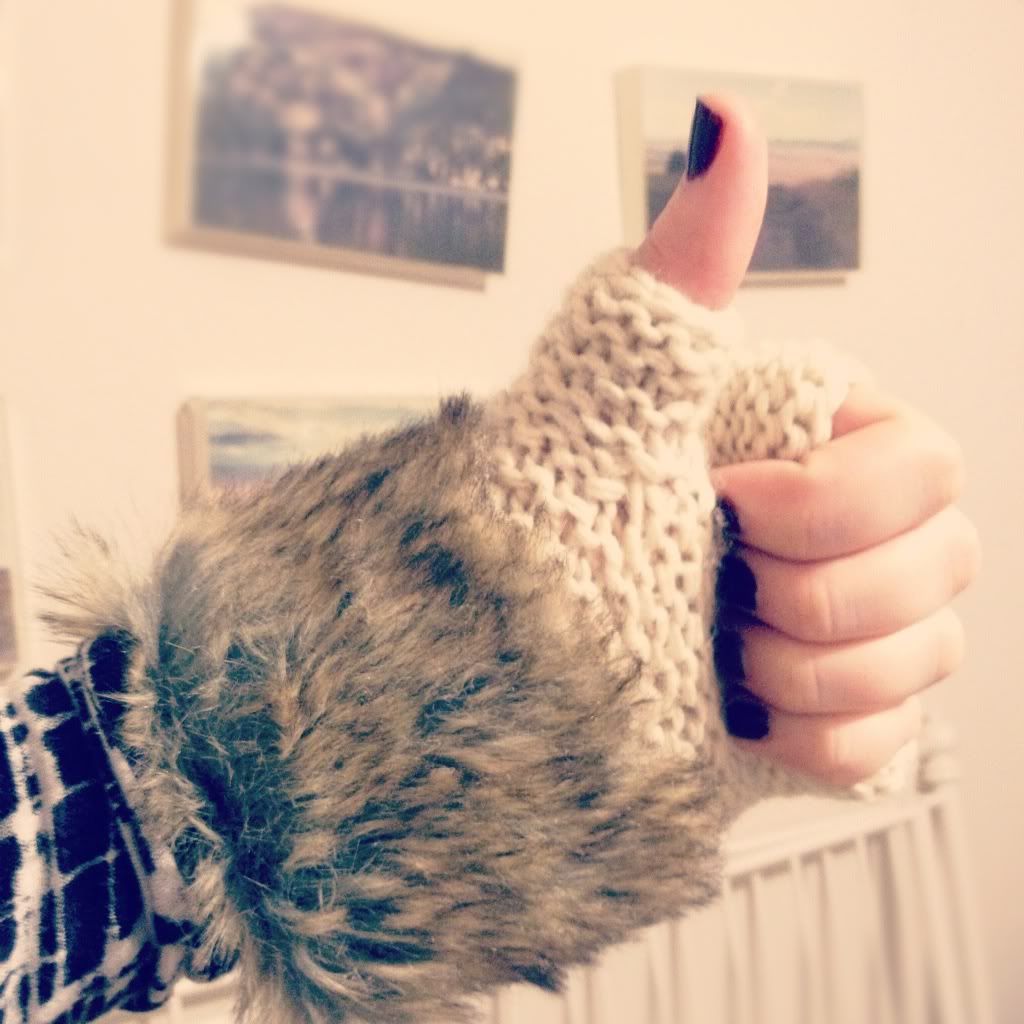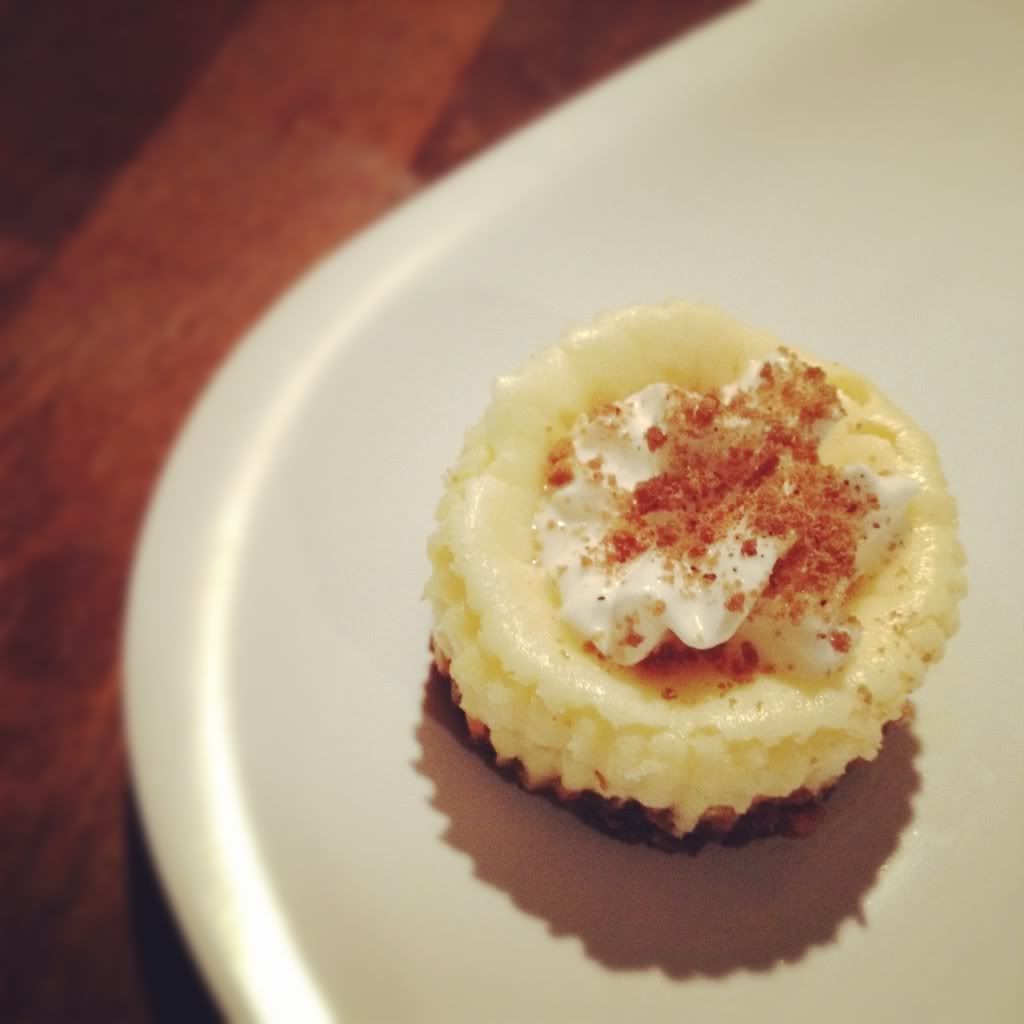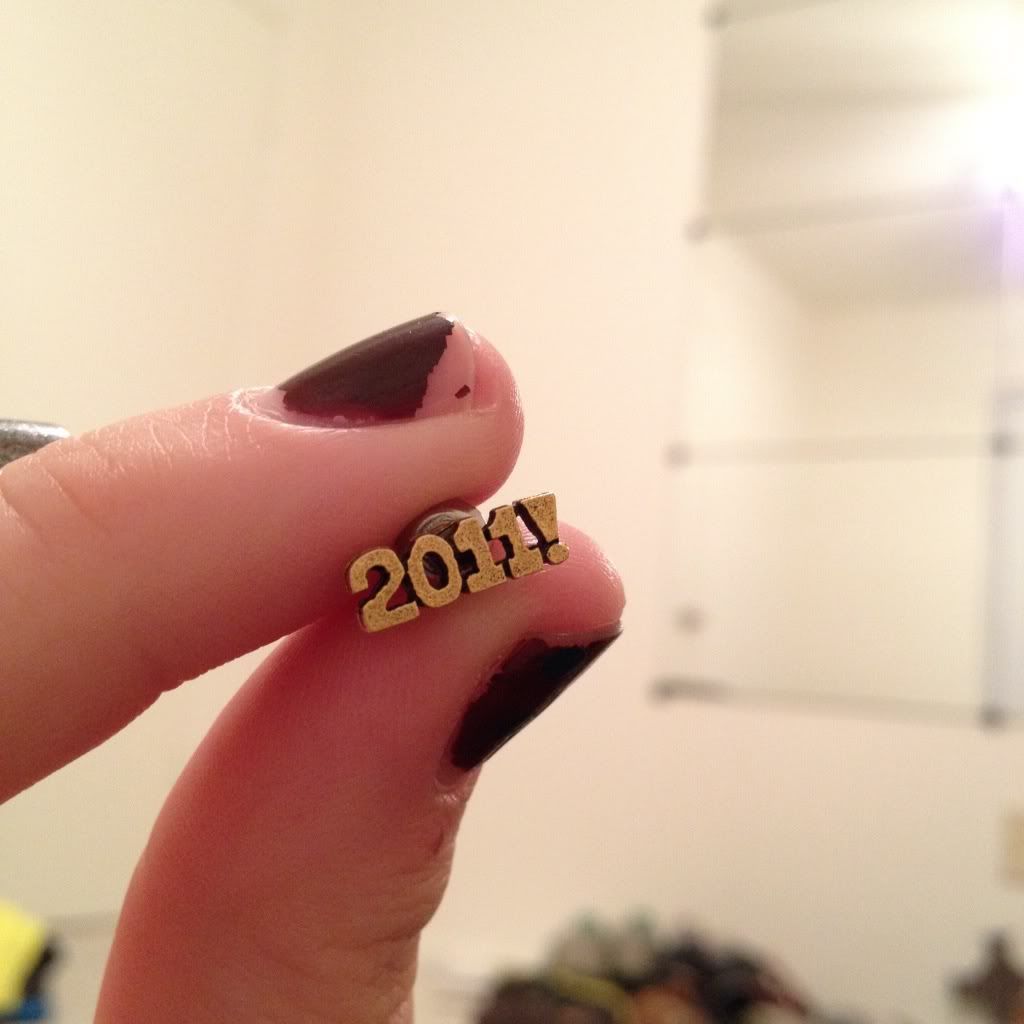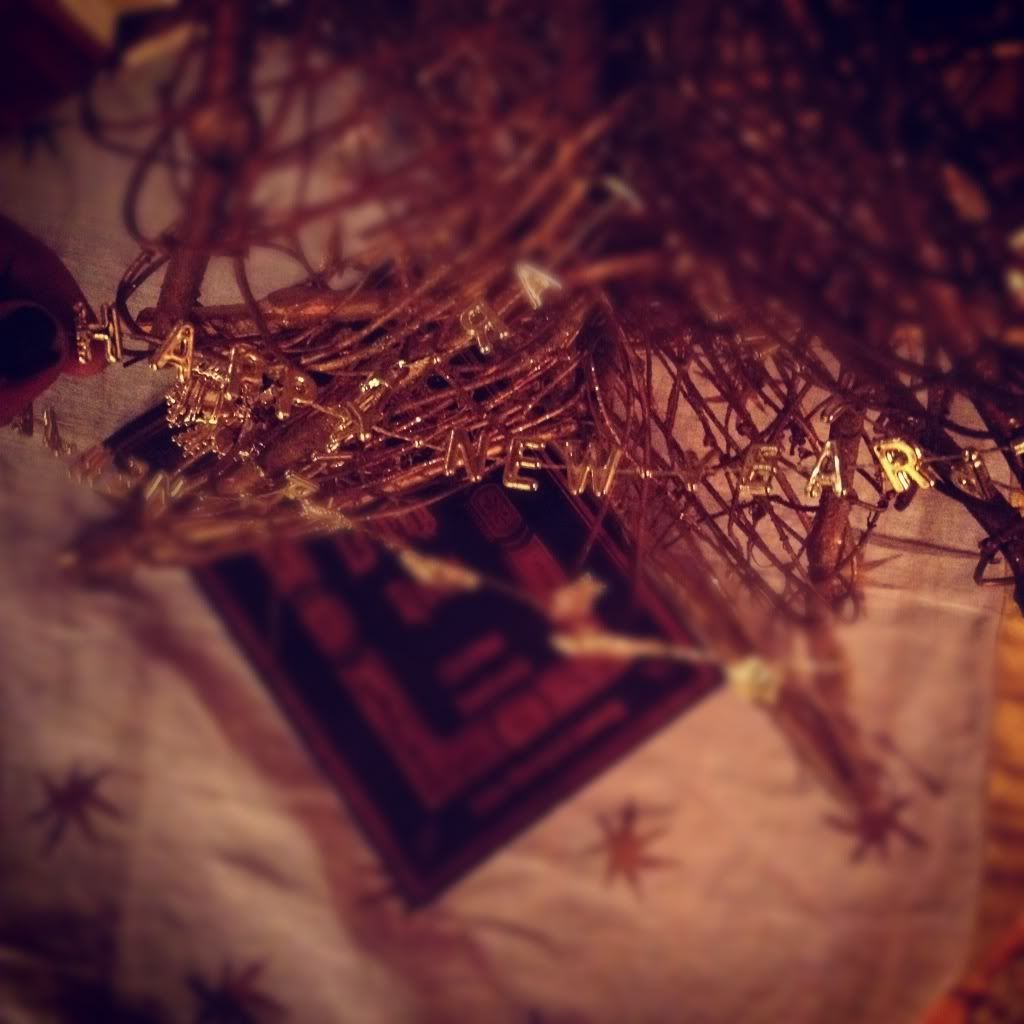 I know I'm a little late on the Happy New Year post and all, but I feel that when it's this early in January, things are still so fresh. I feel like it's a new beginning. This year holds a lot of upcoming changes in my life; I'll be graduating from college, entering the work force, and gaining new family members (weddings, y'all) - just to name a few biggies. I'm excited about starting my career and am already getting a glimpse of life after college. I don't want to rush it, like I've said before, but it's definitely something to look forward to.
Pictured above are:
- My new gloves
- My New Year's Eve outfit + champagne
- Becca (in her adorable button dress) and me on New Year's Eve!
- My nail polish chipping away only a few minutes before midnight; earrings off
- HAPPY NEW YEAR TO YOU!!!

Follow @blorangelaura