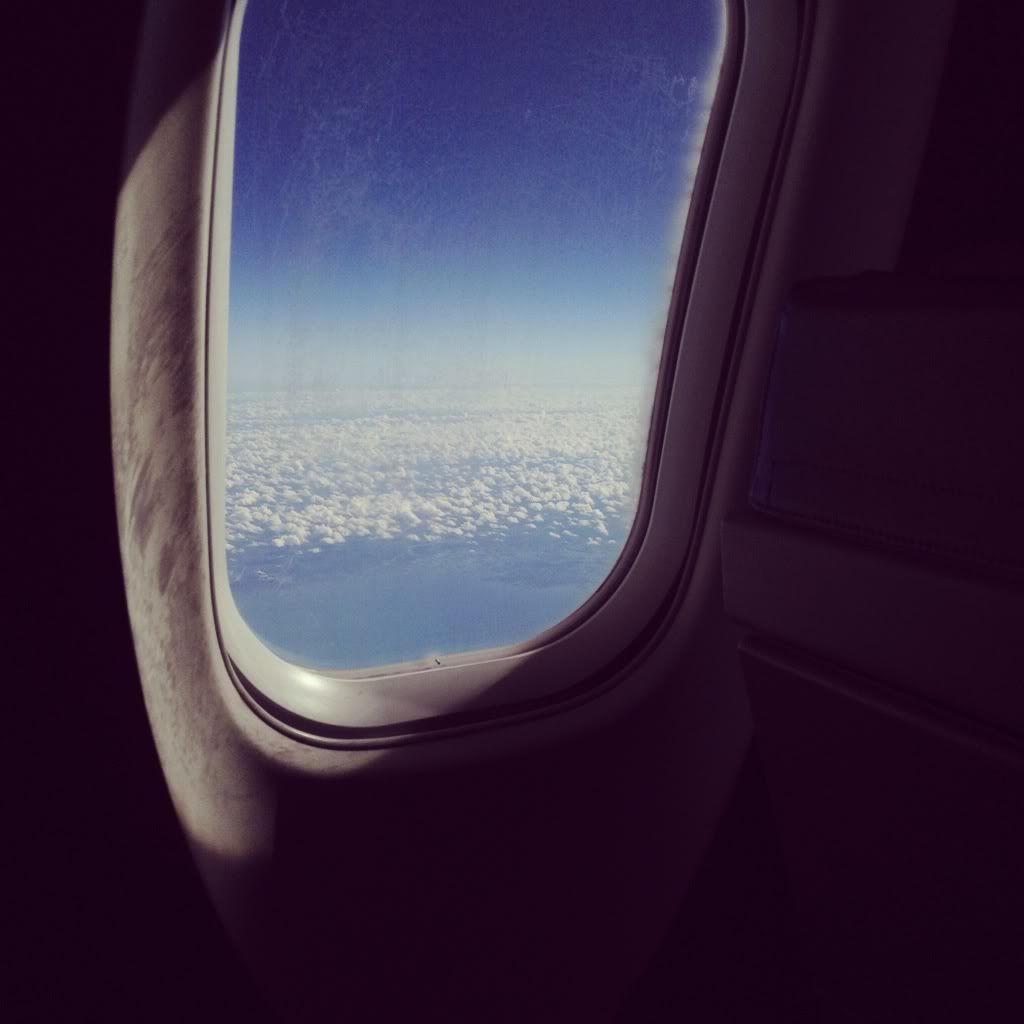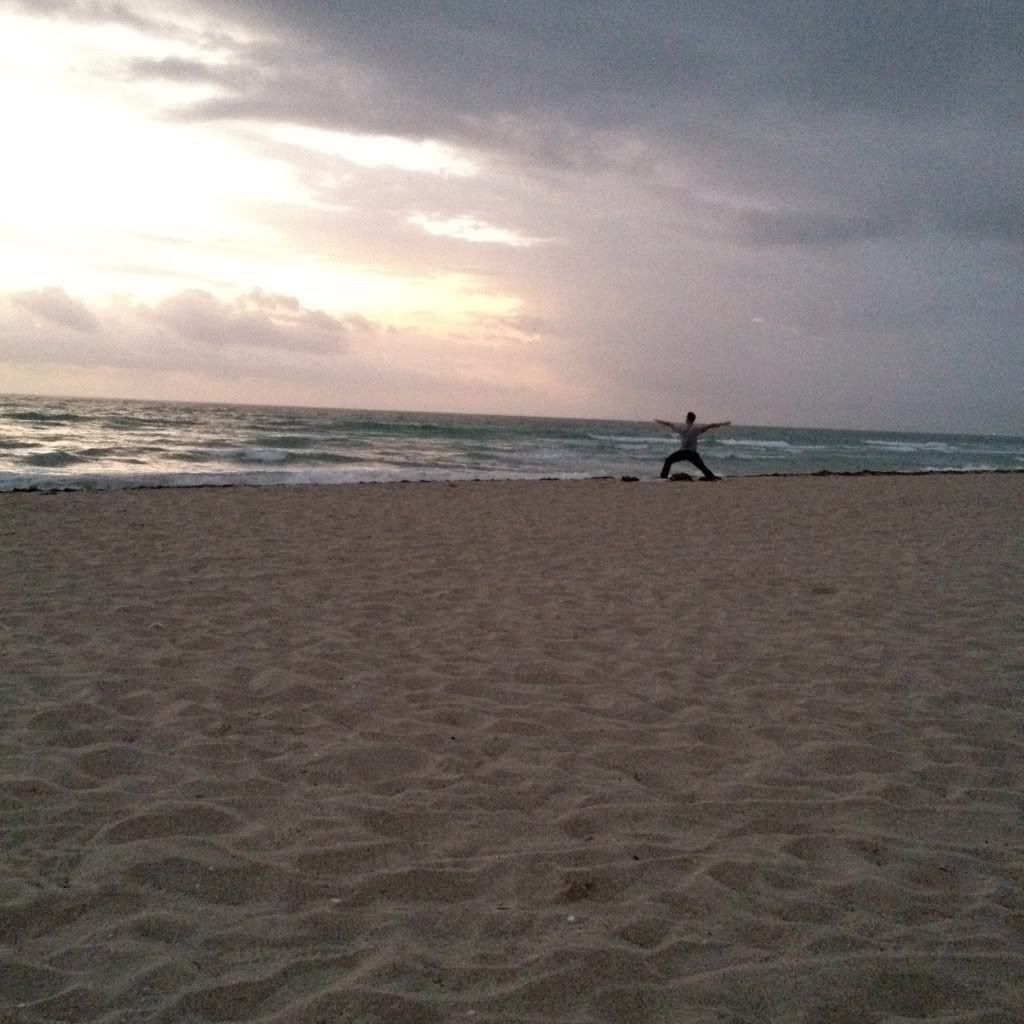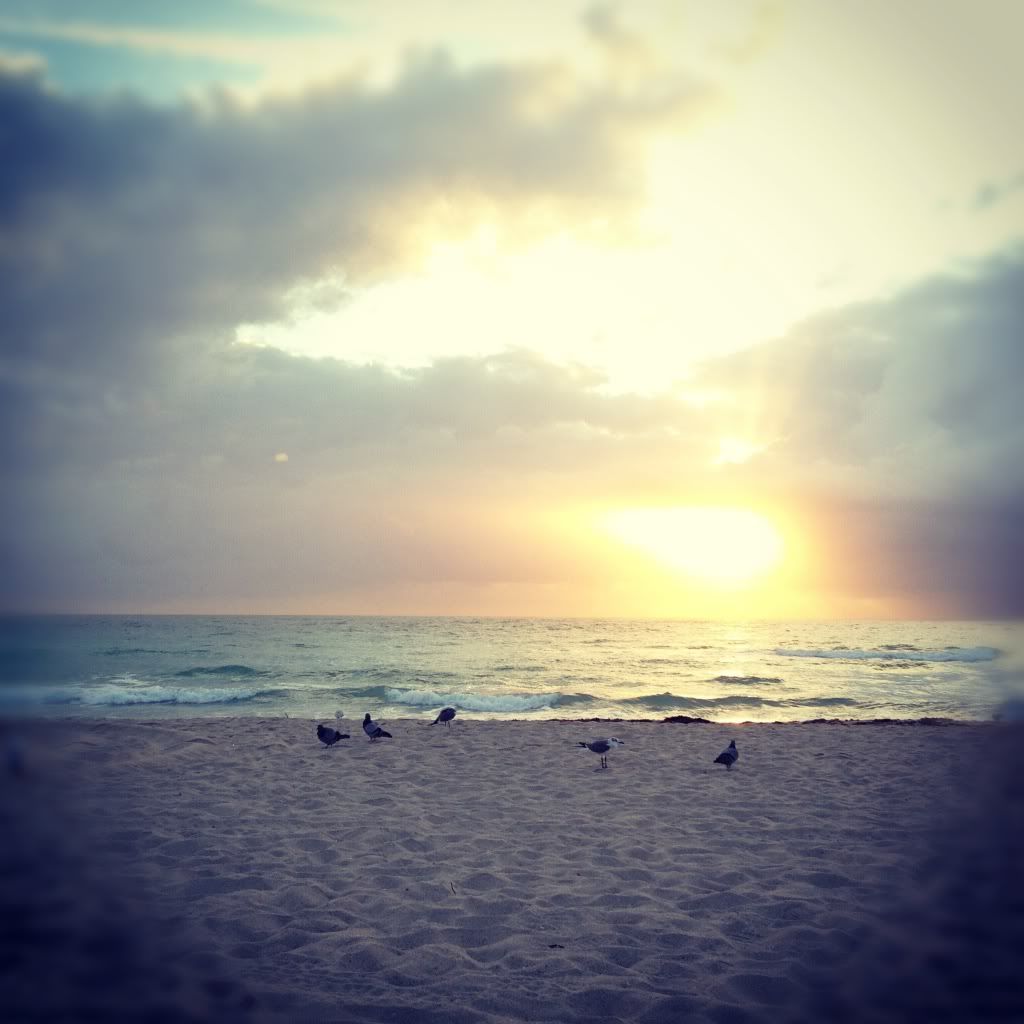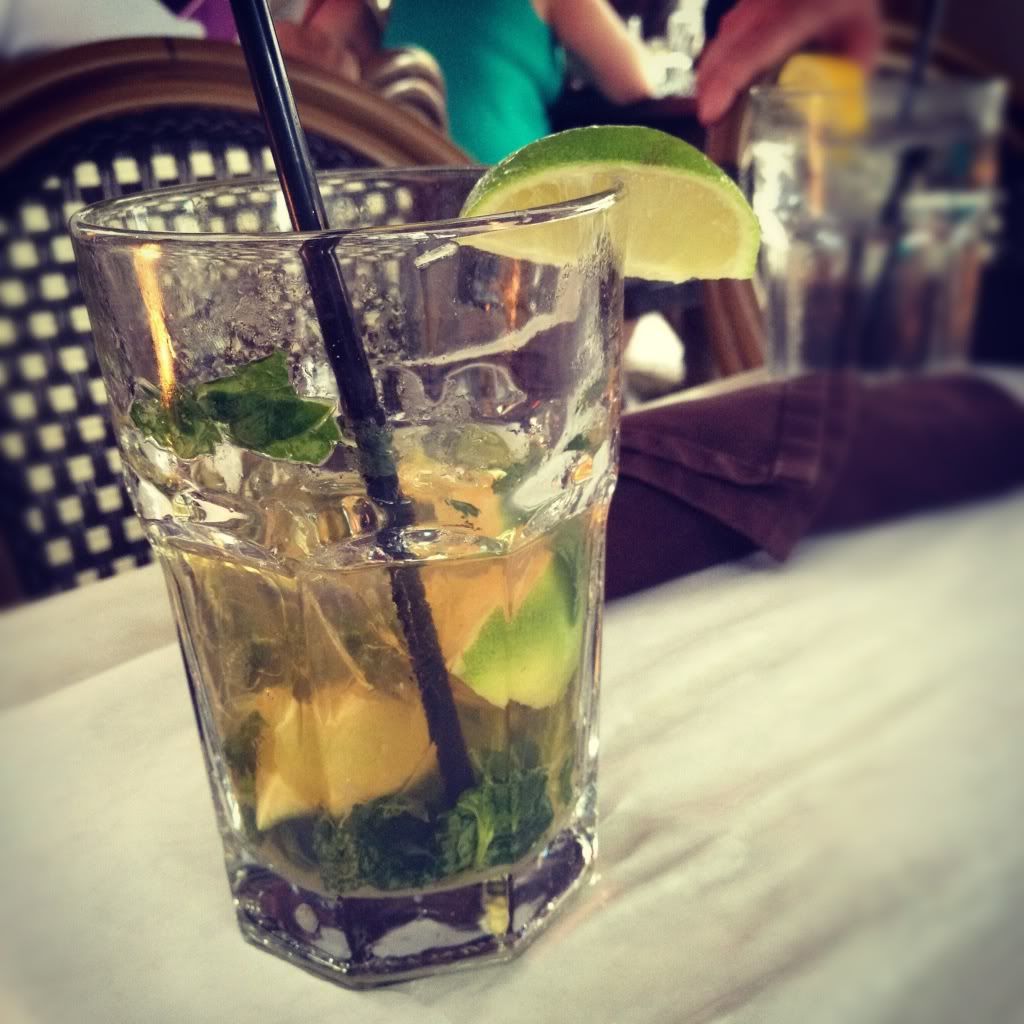 I went to Miami last weekend and was lucky enough to experience an early morning sunrise, have a few good eats, and meet the brilliantly wonderful
Steffy
from
Steffy's Pros and Cons
!! She's the bomb. Overall, it was a busy couple of days, but I had a blast.
Above:
1. Morning plan ride
2. First meal (huevos rancheros for brunch)
3. Dude doing yoga while I watched the sun rise
4. Seagulls
5. Toes
6. First drink after three solid days of work
7. Crazy Cuban appetizer that's basically stuffed mashed potatoes? So yummy.

Follow @blorangelaura