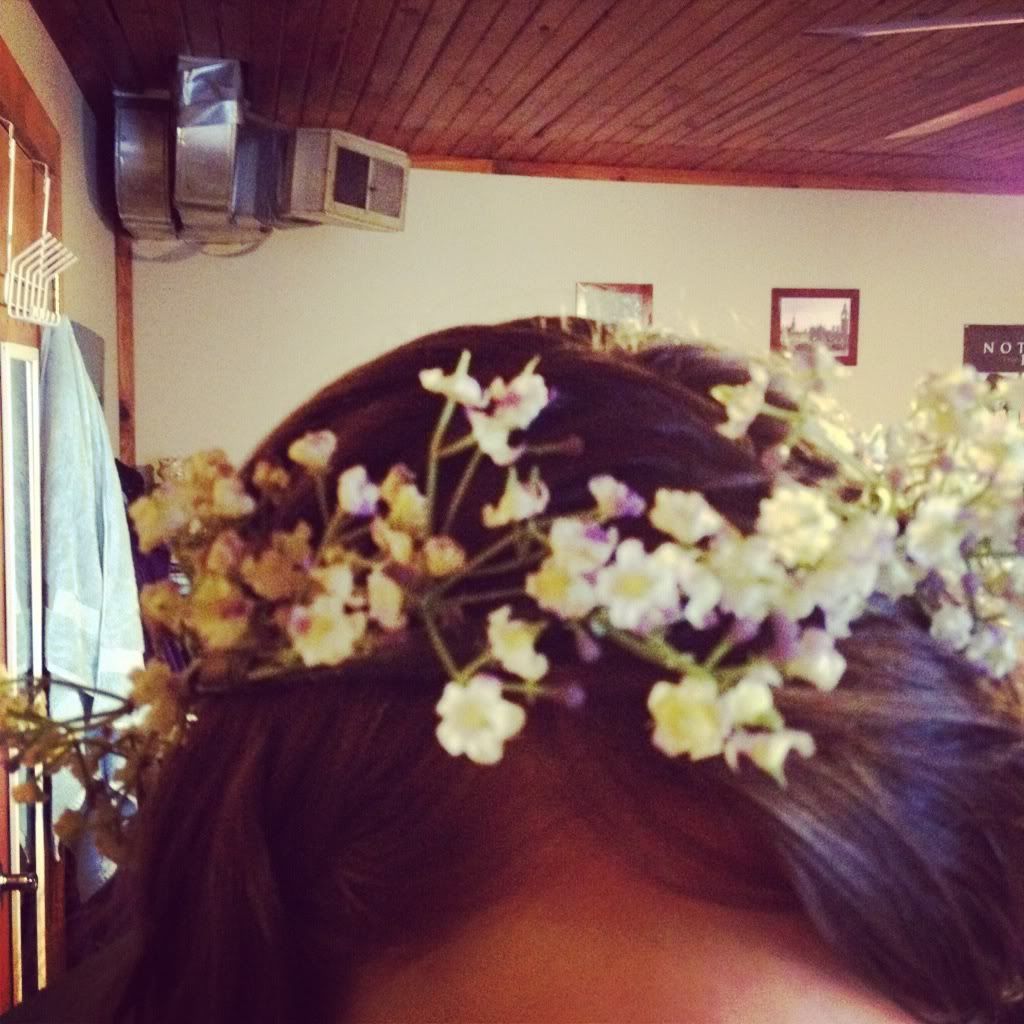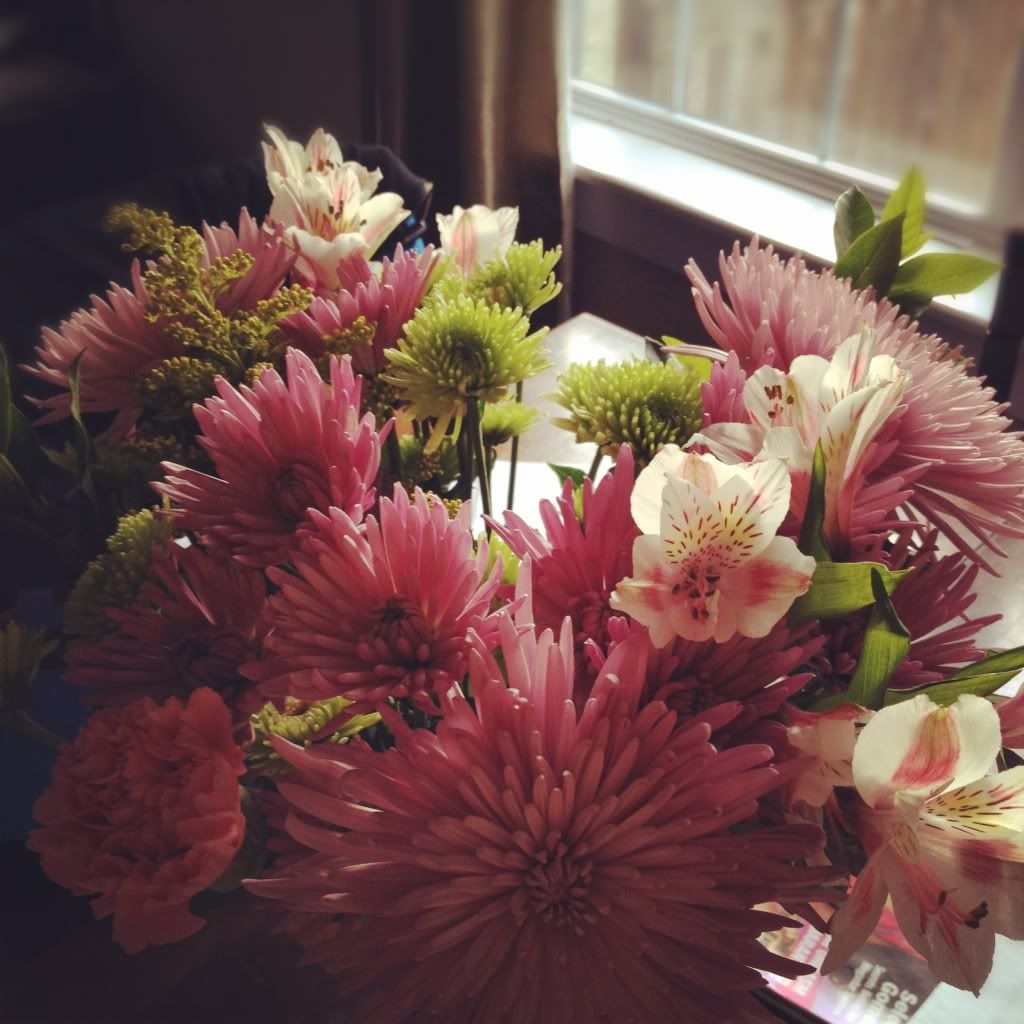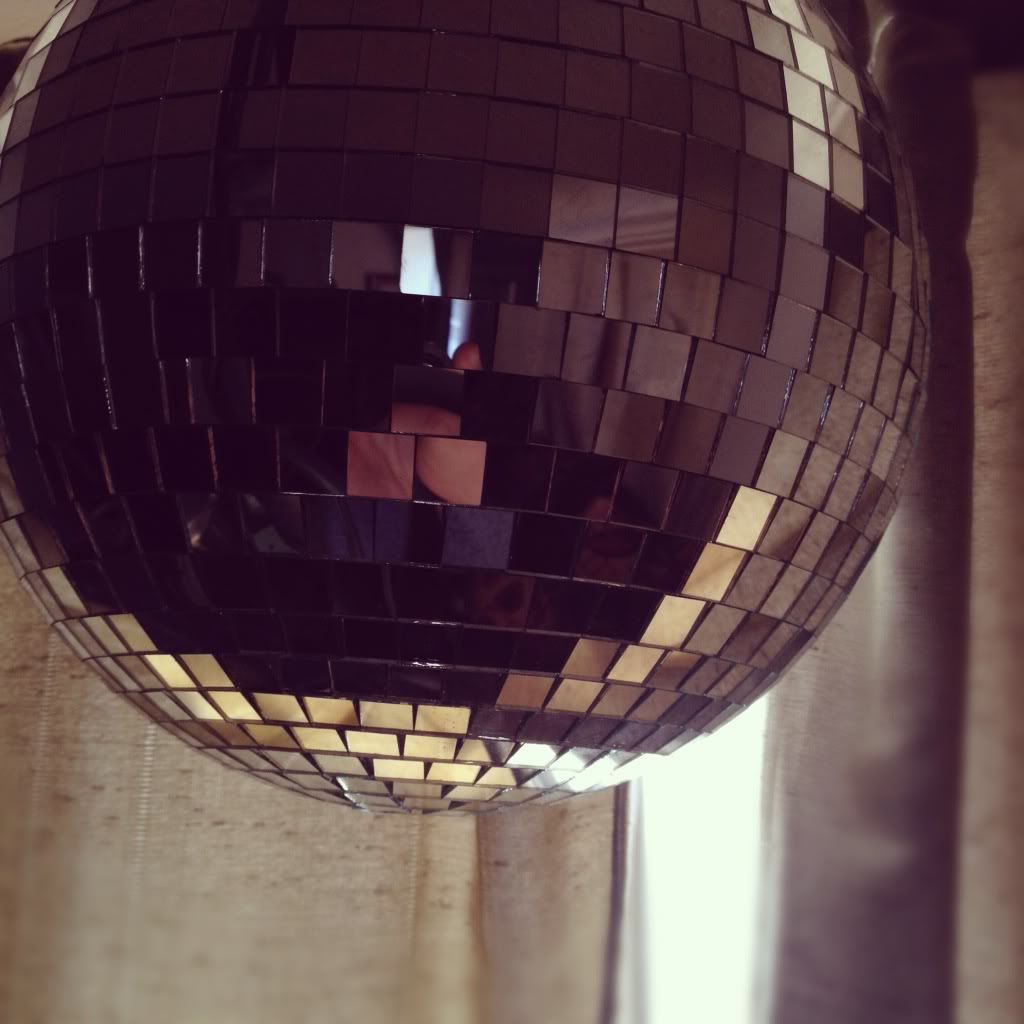 Ever since I got back from Miami things have been going, going, going! I can't believe how quickly February is passing by and how many exciting events are coming up in my life. I'm really looking forward to working a weekend in Atlanta next month, my spring break trip to Vegas with the roomies (can't believe I'm really doing this, but it's going to be awesome), another birthday, my graduation ceremony, my brother's wedding, and starting the search for a new apartment, job, and cat! Wahoo.
Above, we've got a picture of me waiting for some friends in a dressing room, the gorgeous flower wreath
Jazzy
made for me (get yours
here
), mimosa cheers during Sunday brunch, Ally's birthday flowers, and a disco ball we had up for the space party this weekend. If you follow me on insta (or Facebook for that matter), you've probably seen some pics, but just in case you haven't... I was an alien! Note the eyeballs all over my arms, my lovely friend
Megan
, and our decorations the morning after.
My next few posts are going to include an outfit post and a food post! I've been meaning to share recipes here on the blog for awhile now but never gotten around to it. Happy Monday!

Follow @blorangelaura