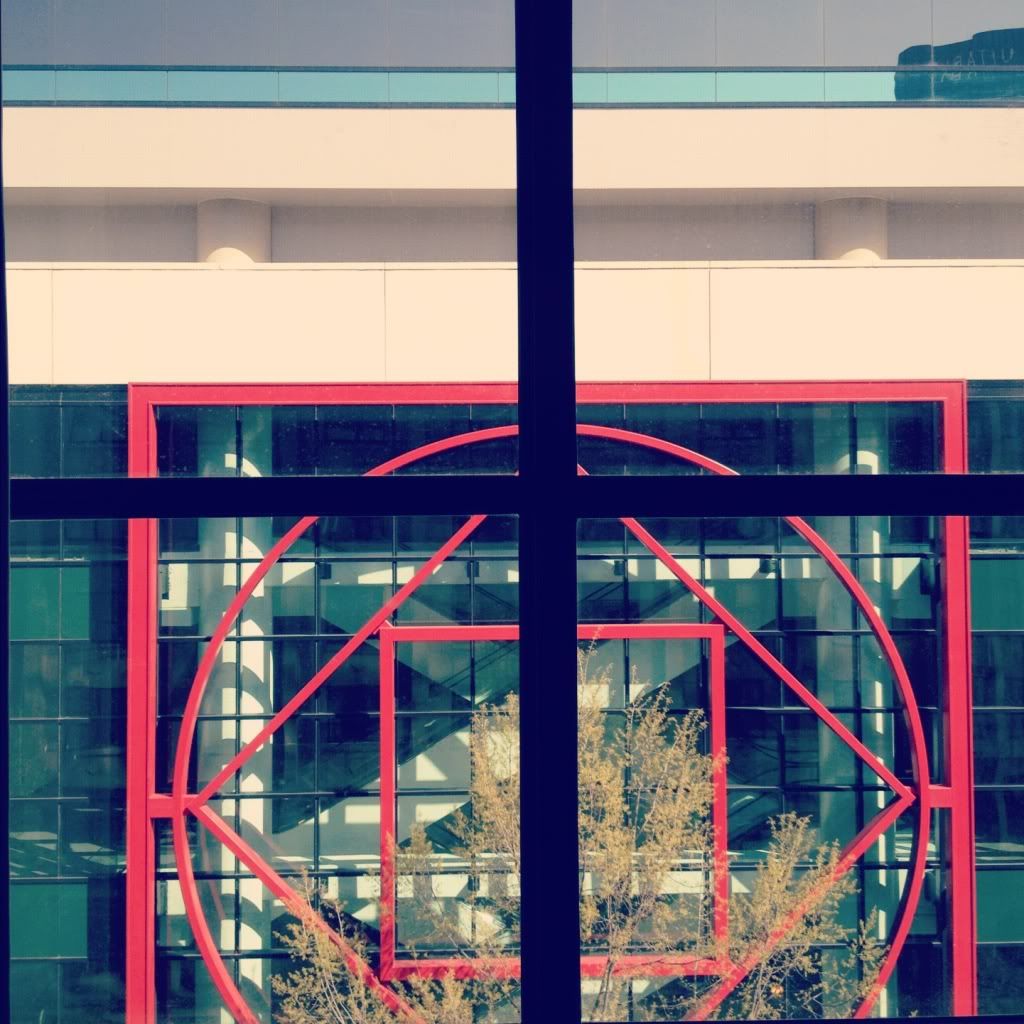 The view from my hotel room in downtown ATL.
Everything's just so pretty there.
Reminder that I was in Atlanta on St. Patty's Day... totally not on my radar at all!
I don't know if this is cool or sad.
Trusty docs on a hexagonal sidewalk.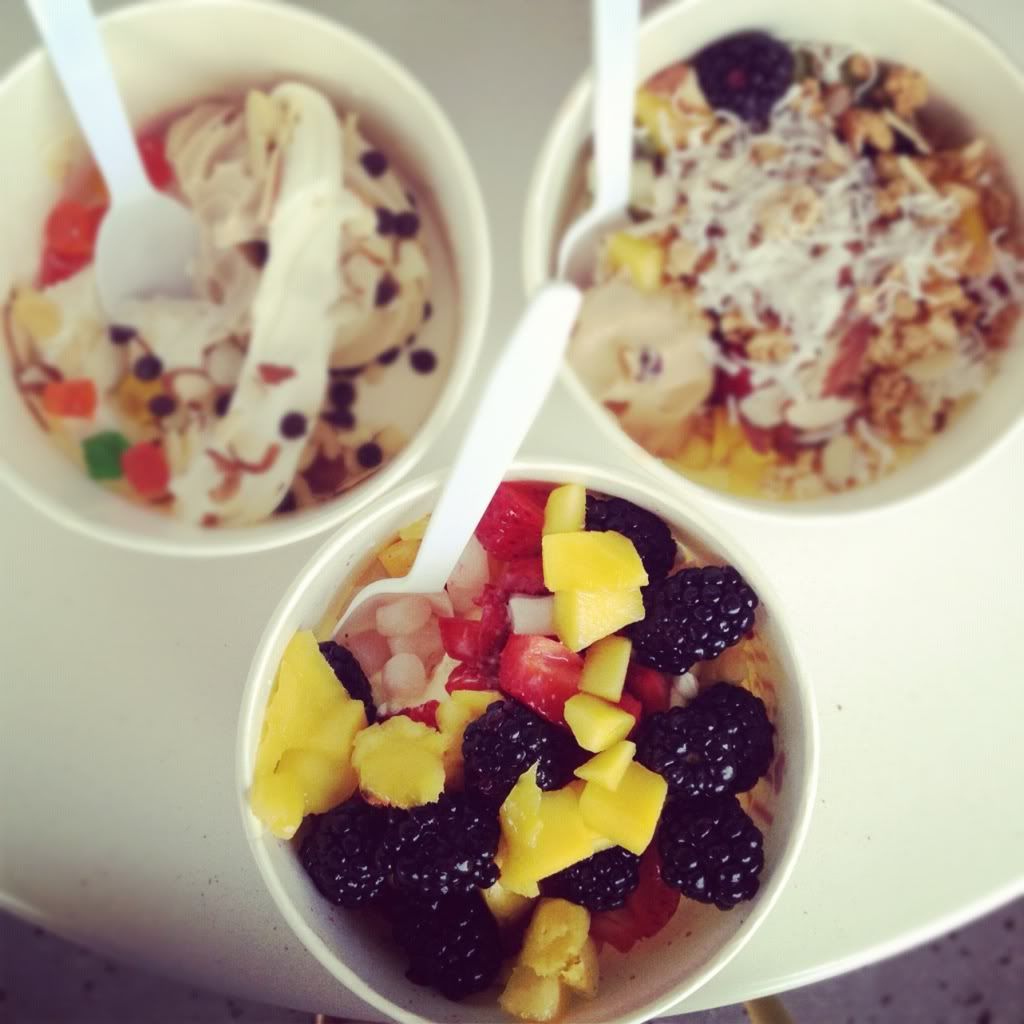 Fro yo with my brother and his fiance (D-town)!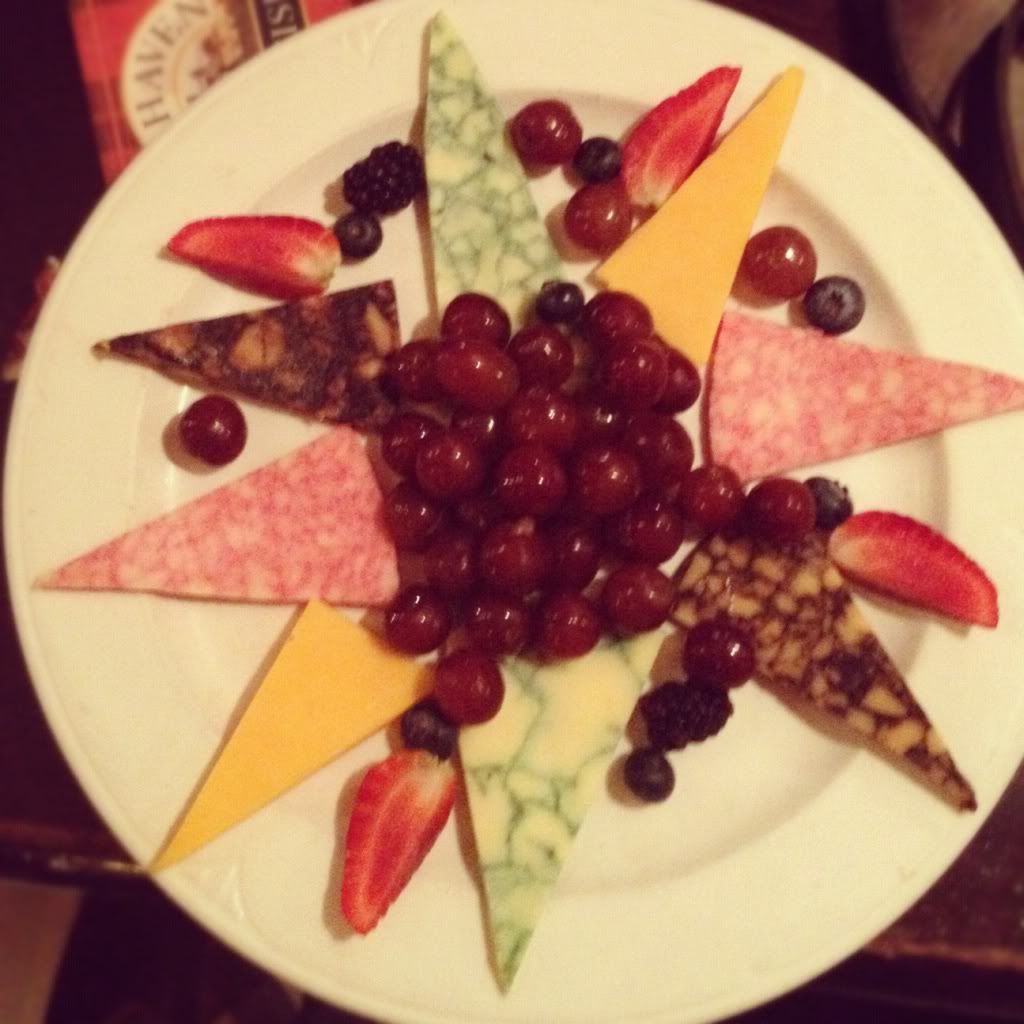 My last supper (er, snack) at my favorite pub in Dallas before our flight to Vegas the next morning!
This month has been a crazy one (I know, you're not surprised), and I've just been going, going, going every day! If you follow me on instagram, 1) you've probably seen at least a few of these pictures, and 2) I'm sorry that I'm mostly using insta pics on the blog as of late... Ever since
Bonnie
moved to New York, I haven't had a full time photographer anymore, which makes it much more difficult to do outfit posts regularly (or at all). I miss it! And yes, I do realize that was almost a year ago (what?), but it's taking awhile to get the fund$ together to purchase my own DSLR. I don't think it's too much further away, though! Hopefully only a month or two.
In case you're wondering about my school/graduation/career news, I'm waiting to hear back about a couple of promising internships (and dyingggg with impatience)... It's a really exciting time, but it's tough not knowing what my future holds after I finish school! I think everything will be good, though.
BTW if you don't have a pinterest, you should get one... and follow
Claire
, because she is AWESOME, and I usually want to re-pin like 100% of her stuff. Pinterest would not be pinterest without her.
XOXO

Follow @blorangelaura