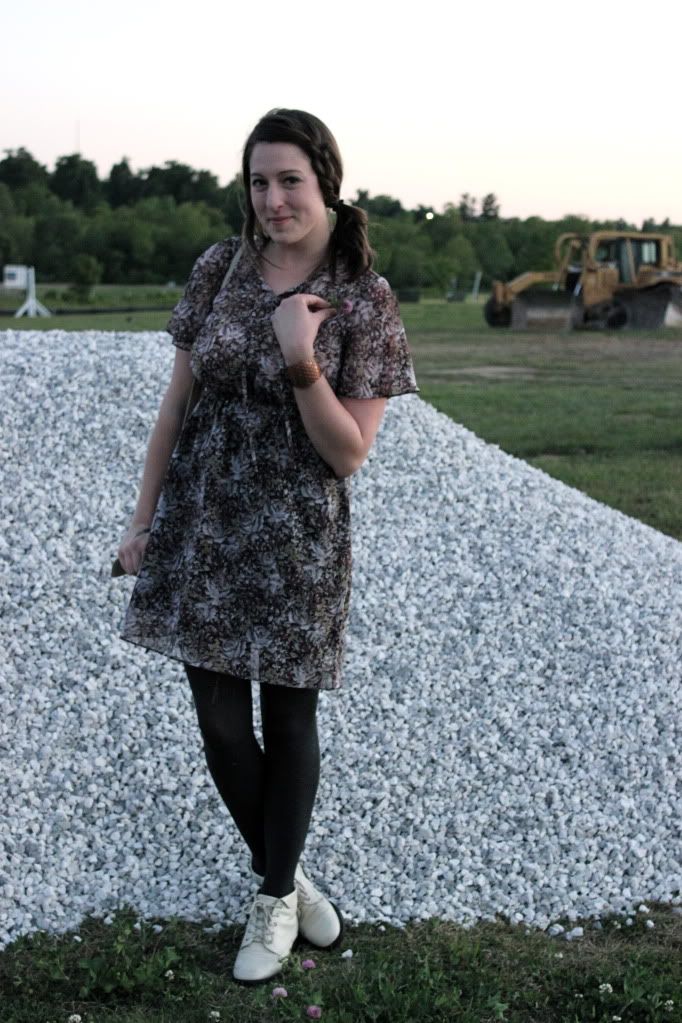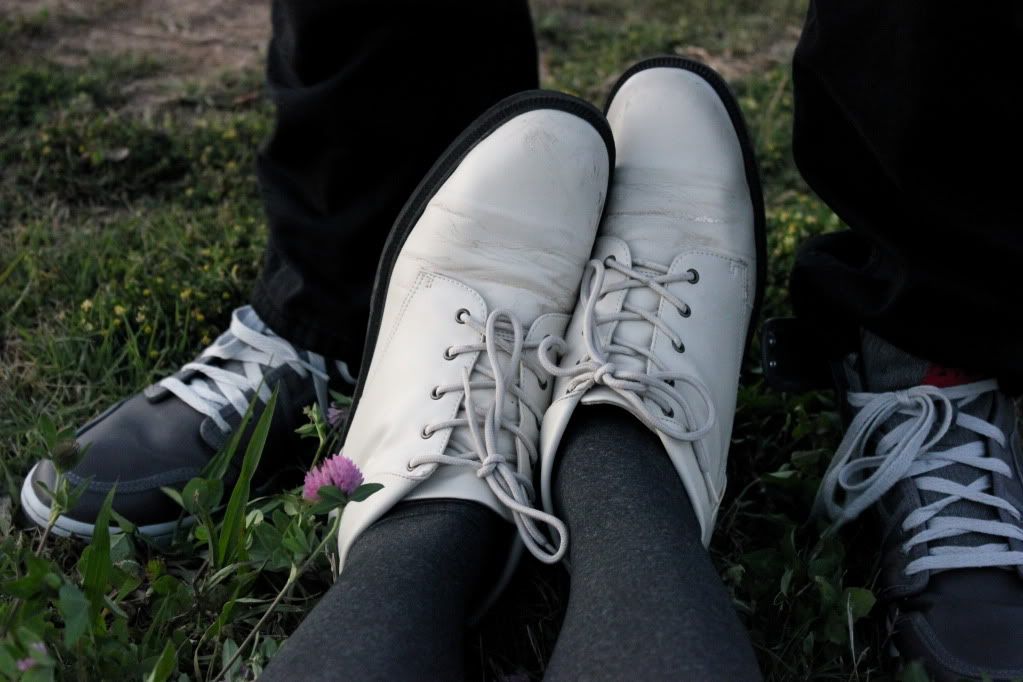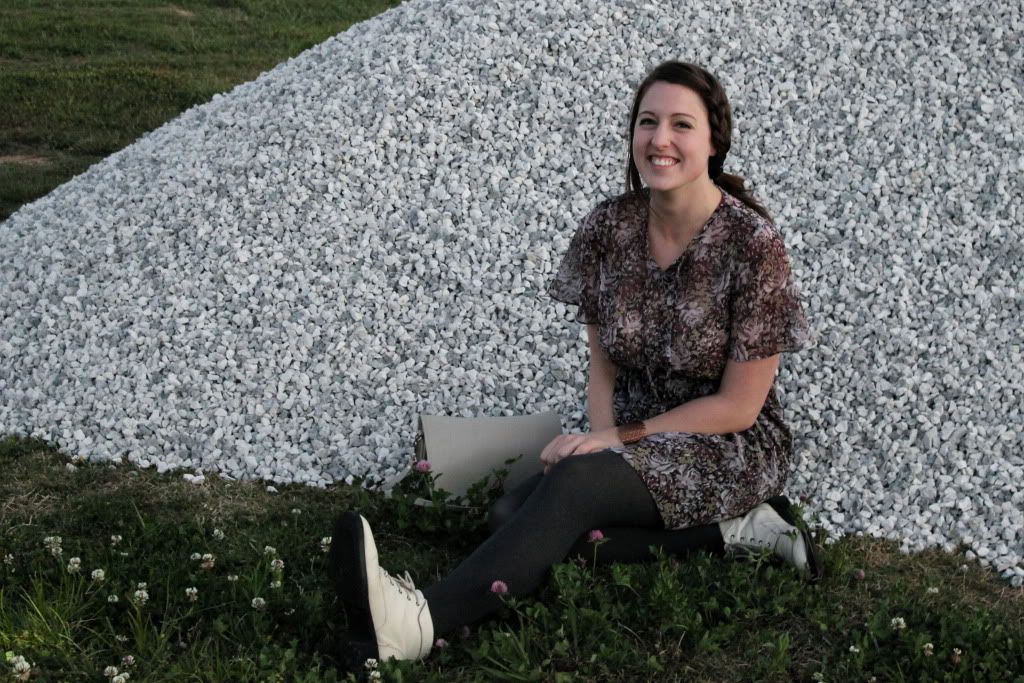 Sooo, yeah. My boyfriend taking my blog pictures = smiles and grins. He wanted his shoes to be included, as well haha. Anyway, I got this dress (along with a couple others) on Sunday while working at
grey dog
! Seriously love that place. I'm going to try to save the other two to wear at my brother's rehearsal dinner and wedding next month. We'll see how that goes...
P.S. Why yes, I am channeling my inner
Jazzy
by taking pictures next to construction vehicles (not to mention that I'm wearing the cuff she gave me for Christmas).
P.P.S. I think I have a problem of not being able to resist alliteration.

Follow @blorangelaura