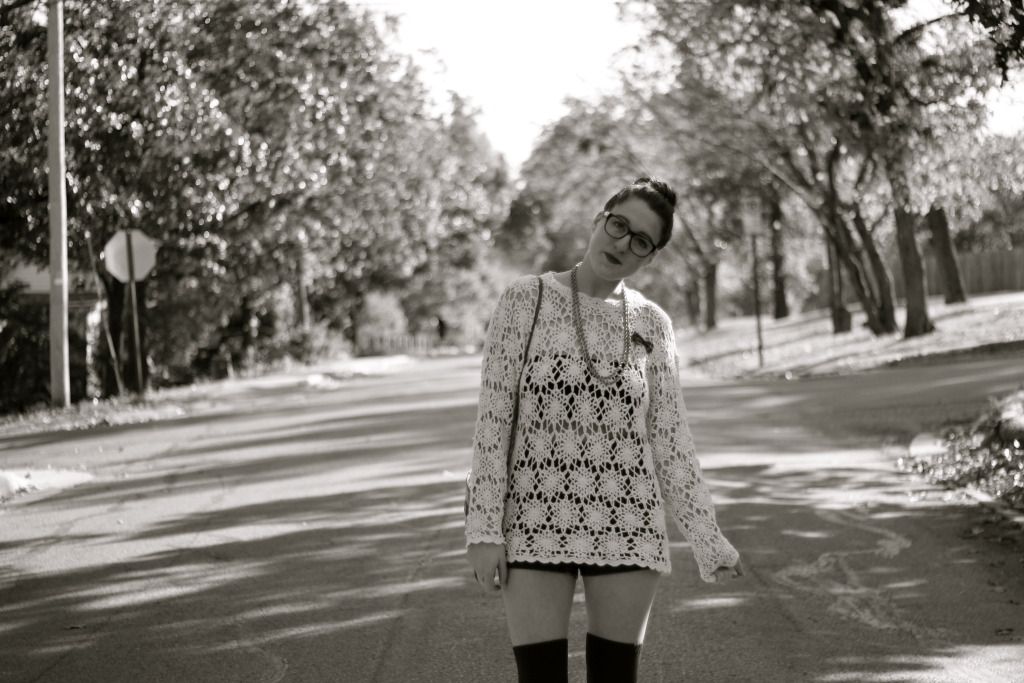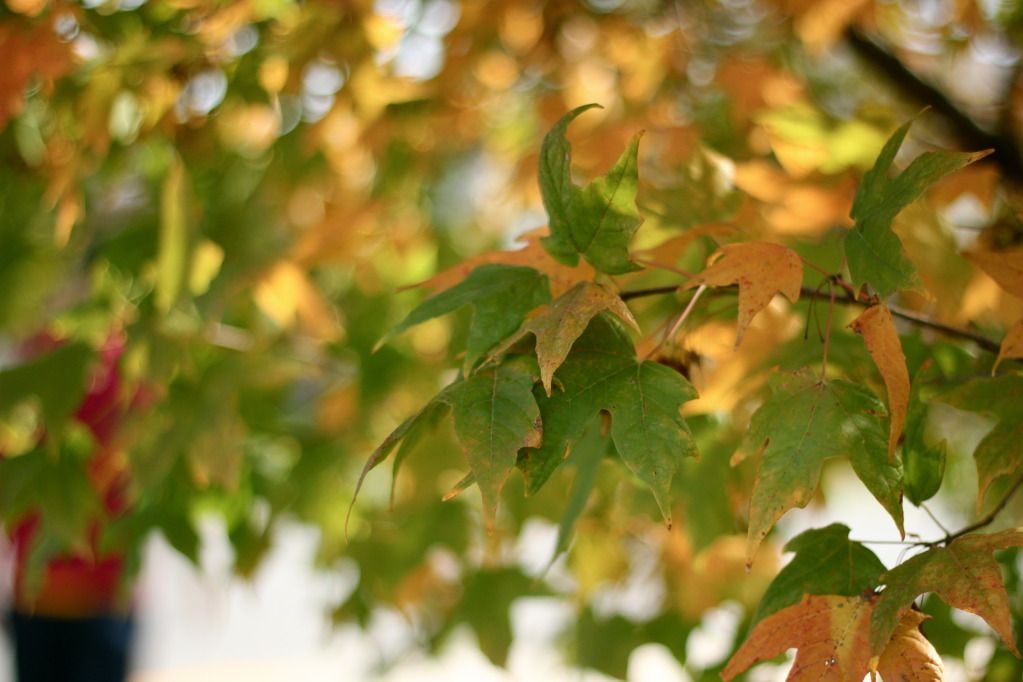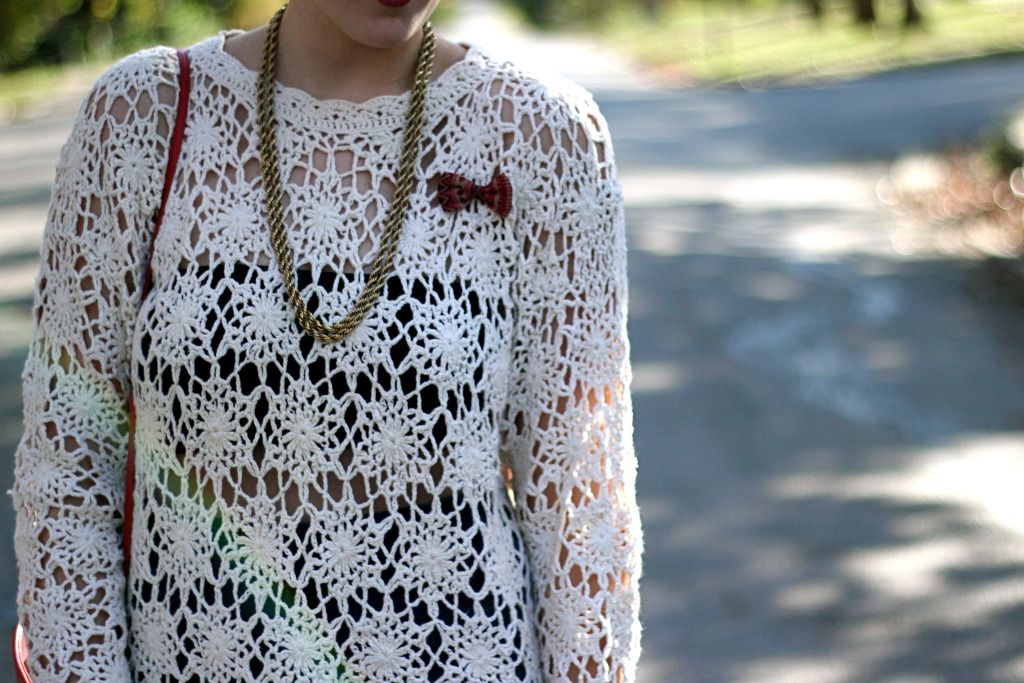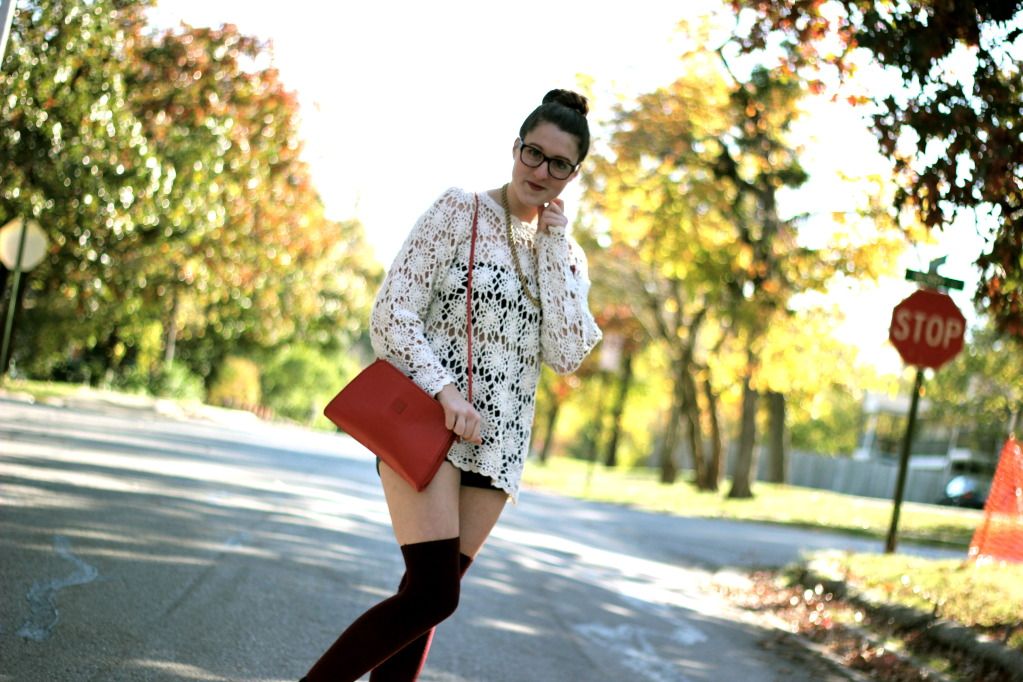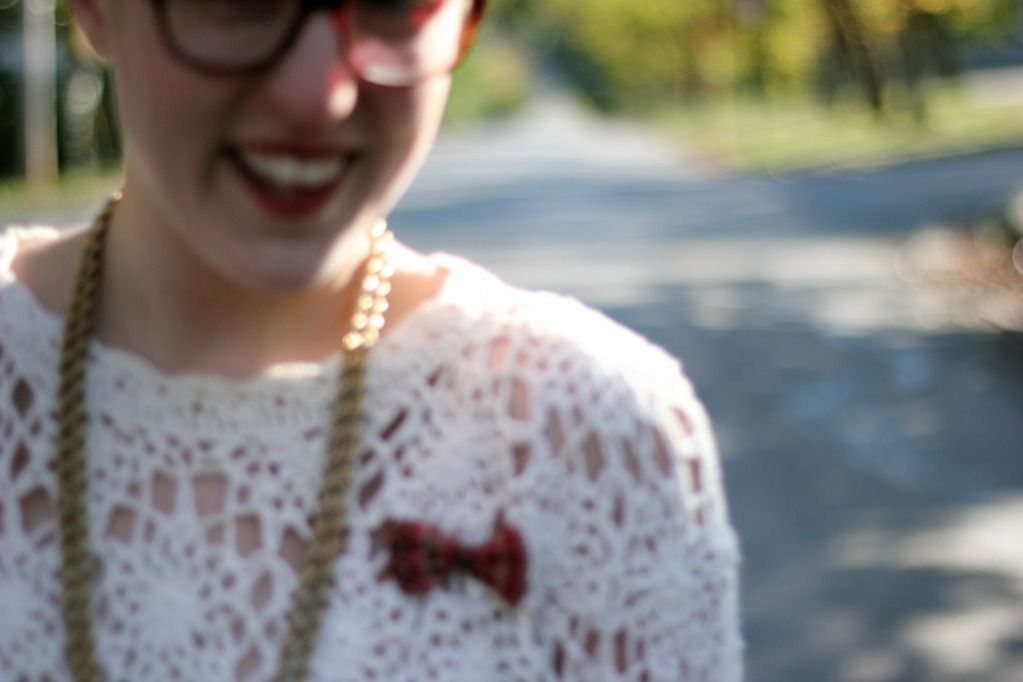 This weekend is freezing and sunny and wonderful, and... Halloween time? I, personally, am 22 going on 80, and I am more excited about the costume and chili and mini pumpkin decorating contests at my office on Wednesday than I am about the prospect of getting up and going out tonight. I'm still fun and youthful, but I'm getting boring I think haha. I don't mind, though. I'm perfectly happy.
This morning, I slept in 'til 8:30, went to brunch with my moon, my man (it was free!), and came home to snuggle up and watch the documentary about photographer, Bill Cunningham (Bill Cunningham New York). It was SO GOOD. Seriously, if you haven't seen it, you should make that a big to do. It was inspiring and sweet and real.

Now it's time to clean up my apartment, work on my Spanish class that I'm stillll not finished with, and refuse to put my shoes back on for at least two hours. Dream big.

Happy weekend and almost Halloween!
♥

Follow @blorangelaura
wearing: grey dog vintage crochet top + necklace, UO jorts, f21 bow clip, thrifted/vintage anne klein bag, AA thigh highs, and gifted booties.