Writer, reader, lover, and cleaner -
I blog about fashion, life,
things that make me happy,
and people that I dig (all of 'em!).
Aspiring rapper, sewer, mother,
editor, and published author.
Training for a half marathon.
I enjoy making food, too!
Born in England, raised in Dallas, living in Northwest Arkansas.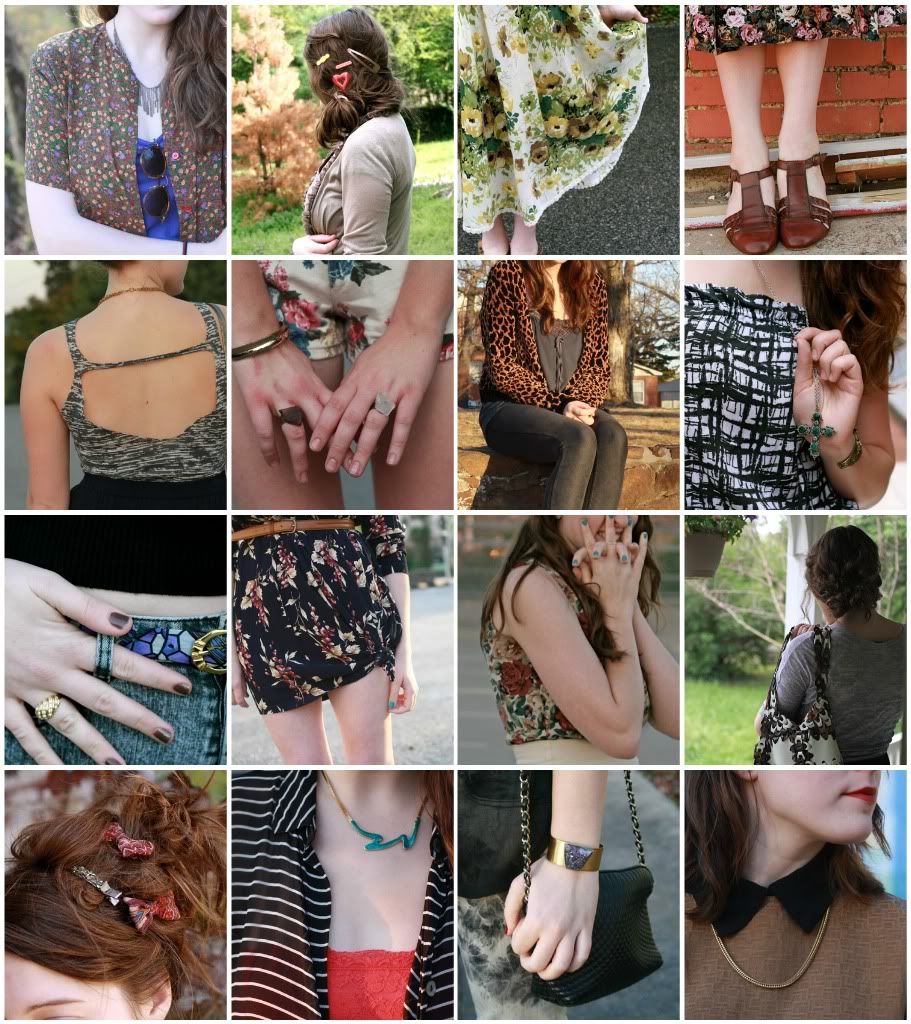 Features:
Original Work: